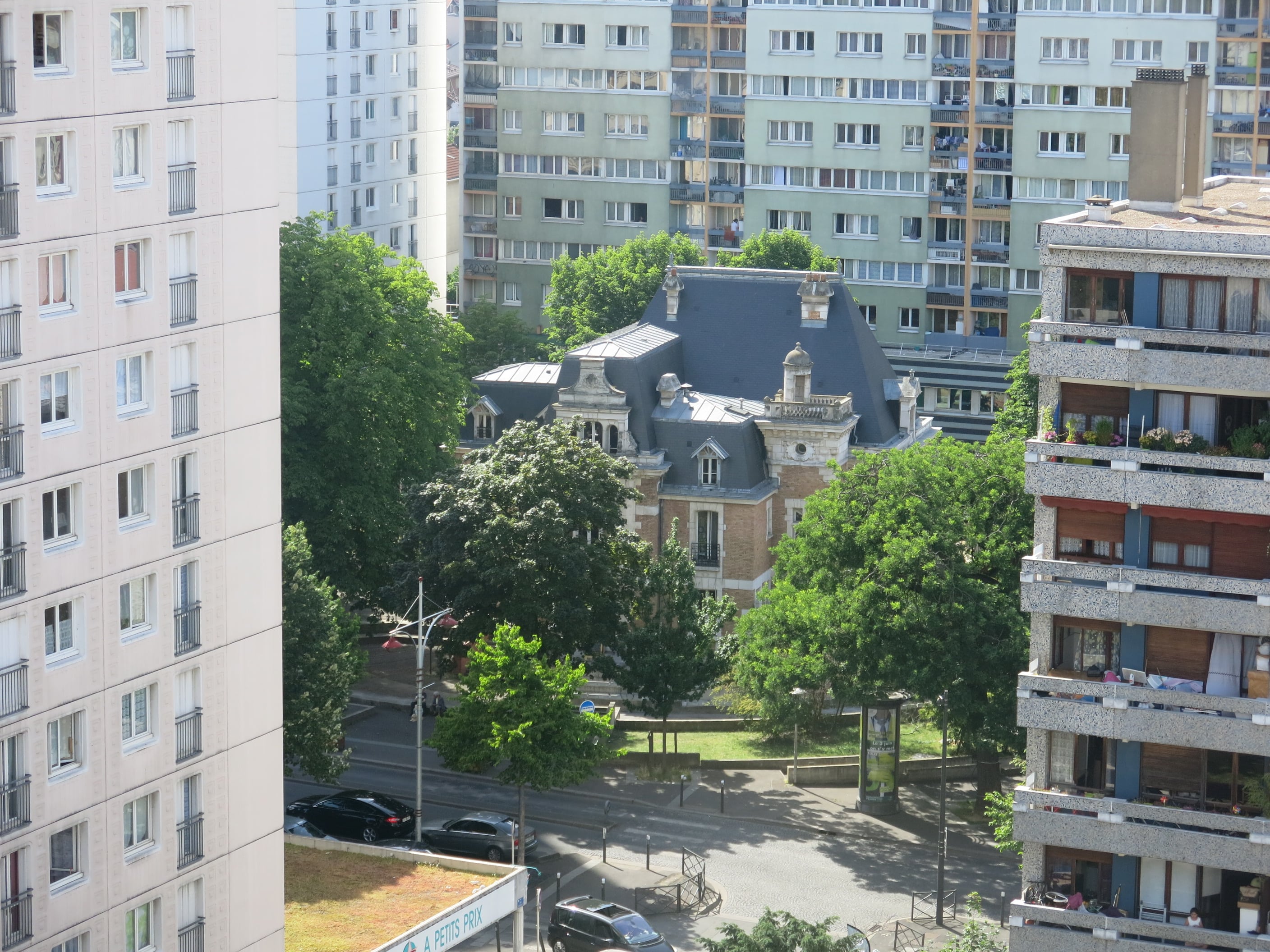 Centre for contemporary art of national interest
The City of Noisy-le-Sec and La Galerie team are pleased to announce that La Galerie, centre d'art contemporain de Noisy-le-Sec has been officially rated of national interest ["centre d'art contemporain d'intérêt national"] by the French Ministry of Culture. This national label is an important step for the City of Noisy-le-Sec, as it recognizes La Galerie outstanding work over the years through the commitment of its team and its four artistic directors: Hélène Chouteau (1999-2004), Marianne Lanavère (2005-2012), Émilie Renard (2012-2018) and today Marc Bembekoff. 
Since its creation by the City of Noisy-le-Sec in 1999, La Galerie has exhibited the work of more than 360 French and international artists, produced more than 660 original works of art (some of which are now part of prestigious museum collections), and welcomed about 180 000 visitors of which 110 000 school children. Its remarkable dynamics, as well as the pioneering dimension of its inclusive and international approach foster the meetings between the artists and the public.
This national recognition values the territory of Noisy-le-Sec, especially among artists whose original and sensitive vision of the world and its issues is even more necessary today. 
La Galerie is the first art centre with such label in the Seine-Saint-Denis Department and Northeastern Île-de-France. We hope the inhabitants of Noisy-le-Sec will be proud to count on a contemporary art center of national interest within their territory. Its presence makes even more sense in a city like Noisy-le-Sec, proving that cultural and artistic offer in the suburbs is as rich as in the heart of Paris. 
Label "Centre d'art contemporain d'intérêt national"
This national recognition is attributed to a structure unfolding an artistic and cultural project of general interest supporting creation, production and diffusion of contemporary visual arts. Through the conception and organization of exhibitions, the production or co-production of new works, as well as artistic experimentation and implementation of actions for the widest possible publics, the art centers fully participate in consolidating the national ecosystem of visual arts.