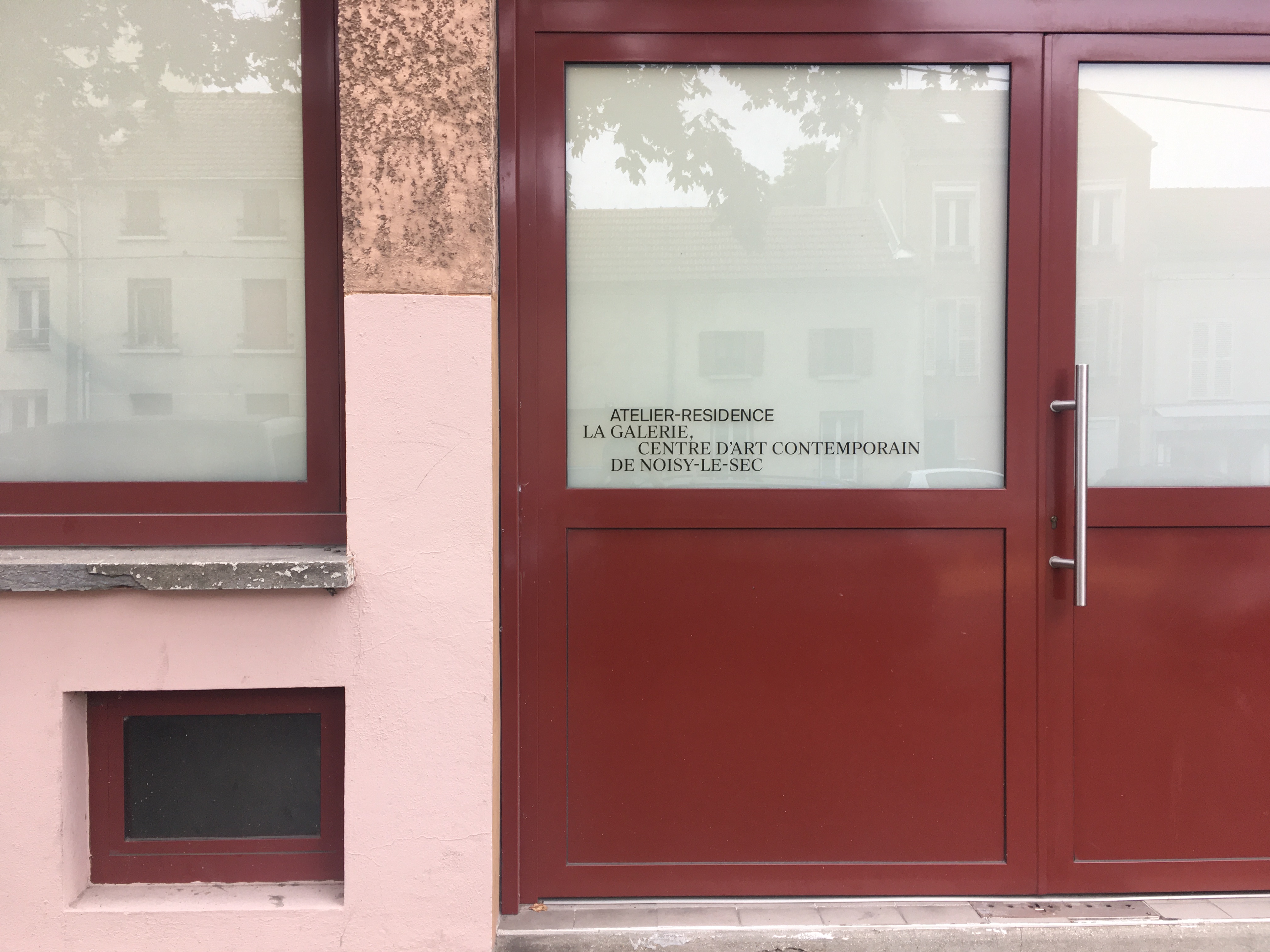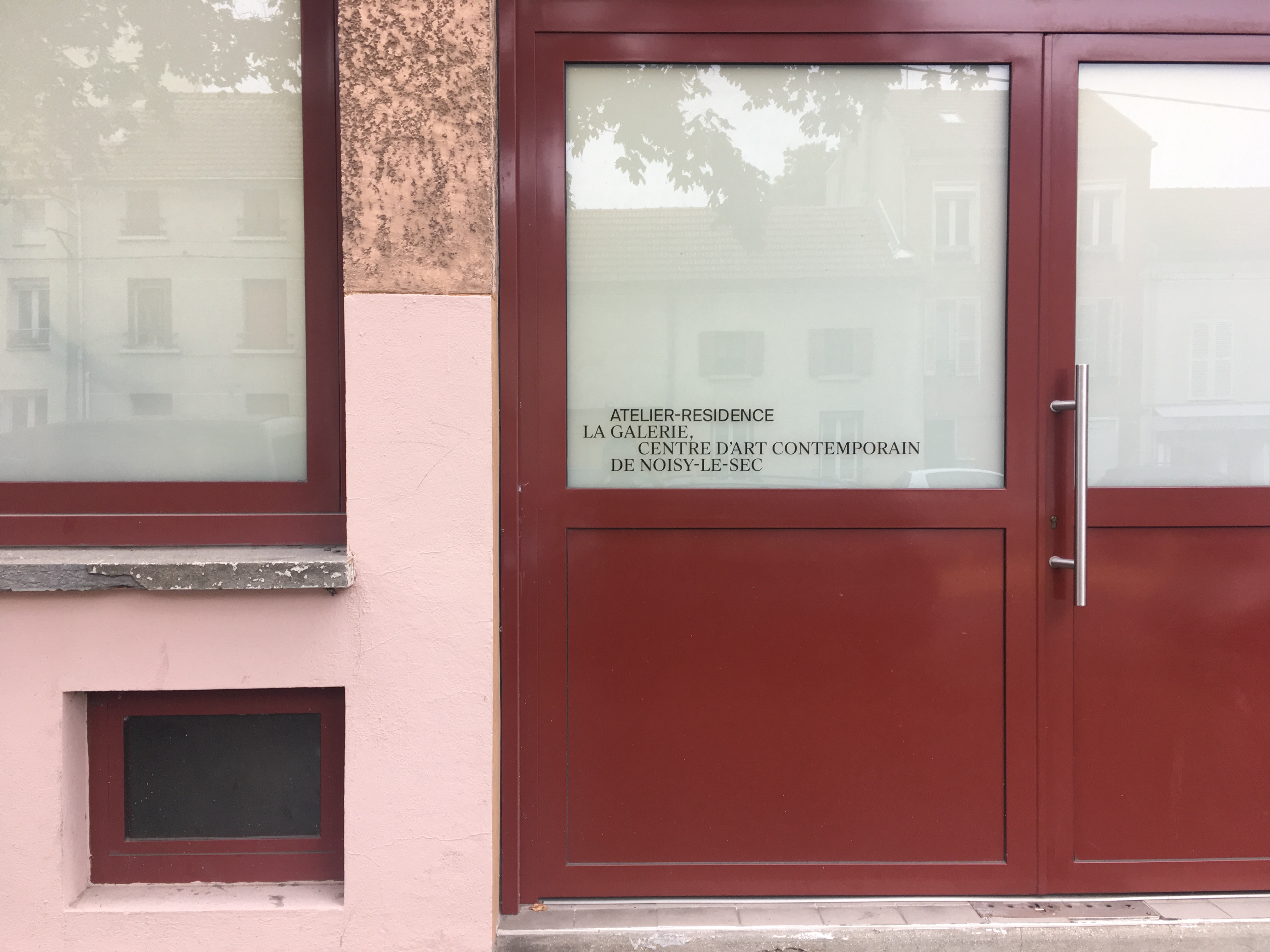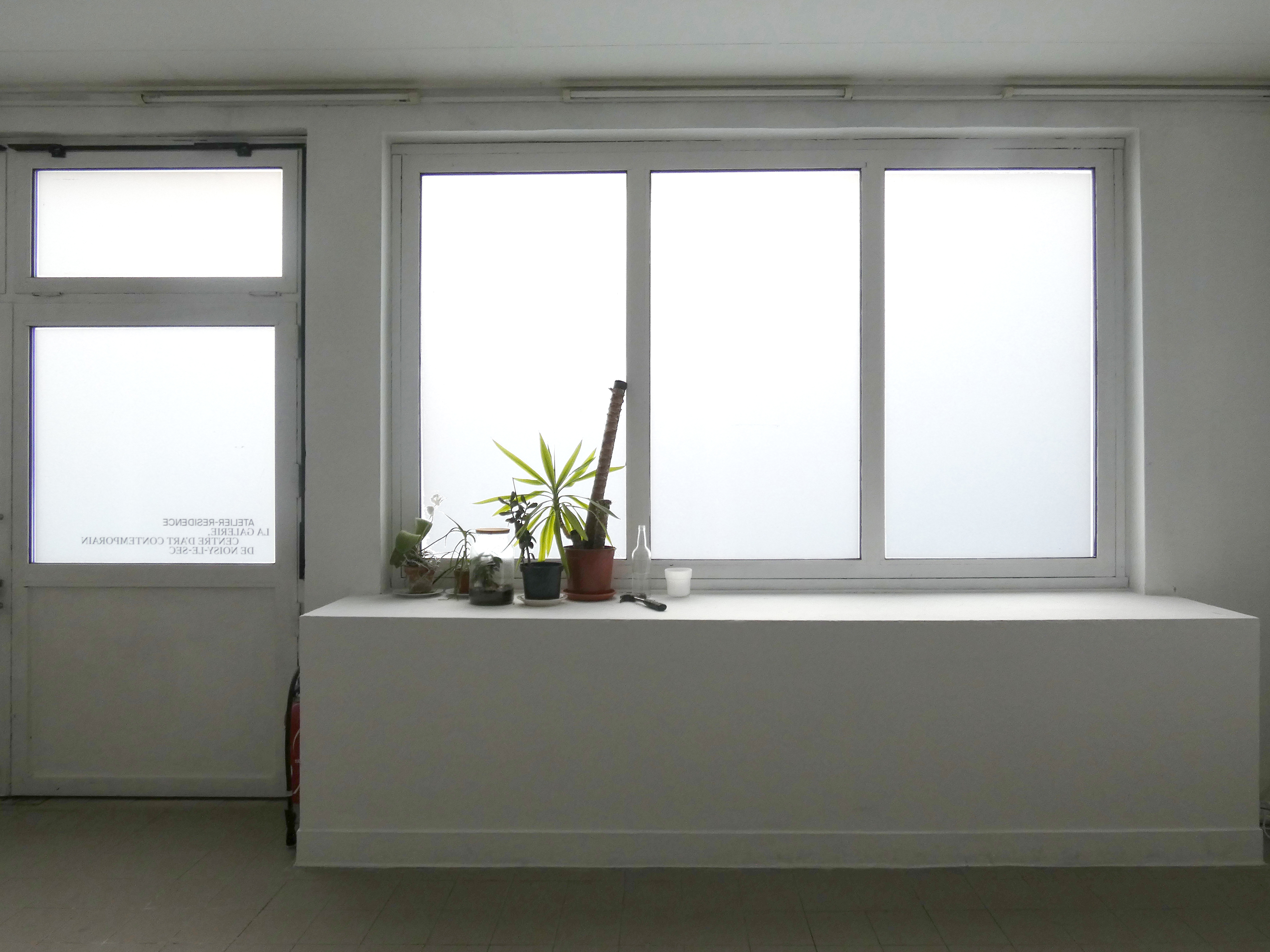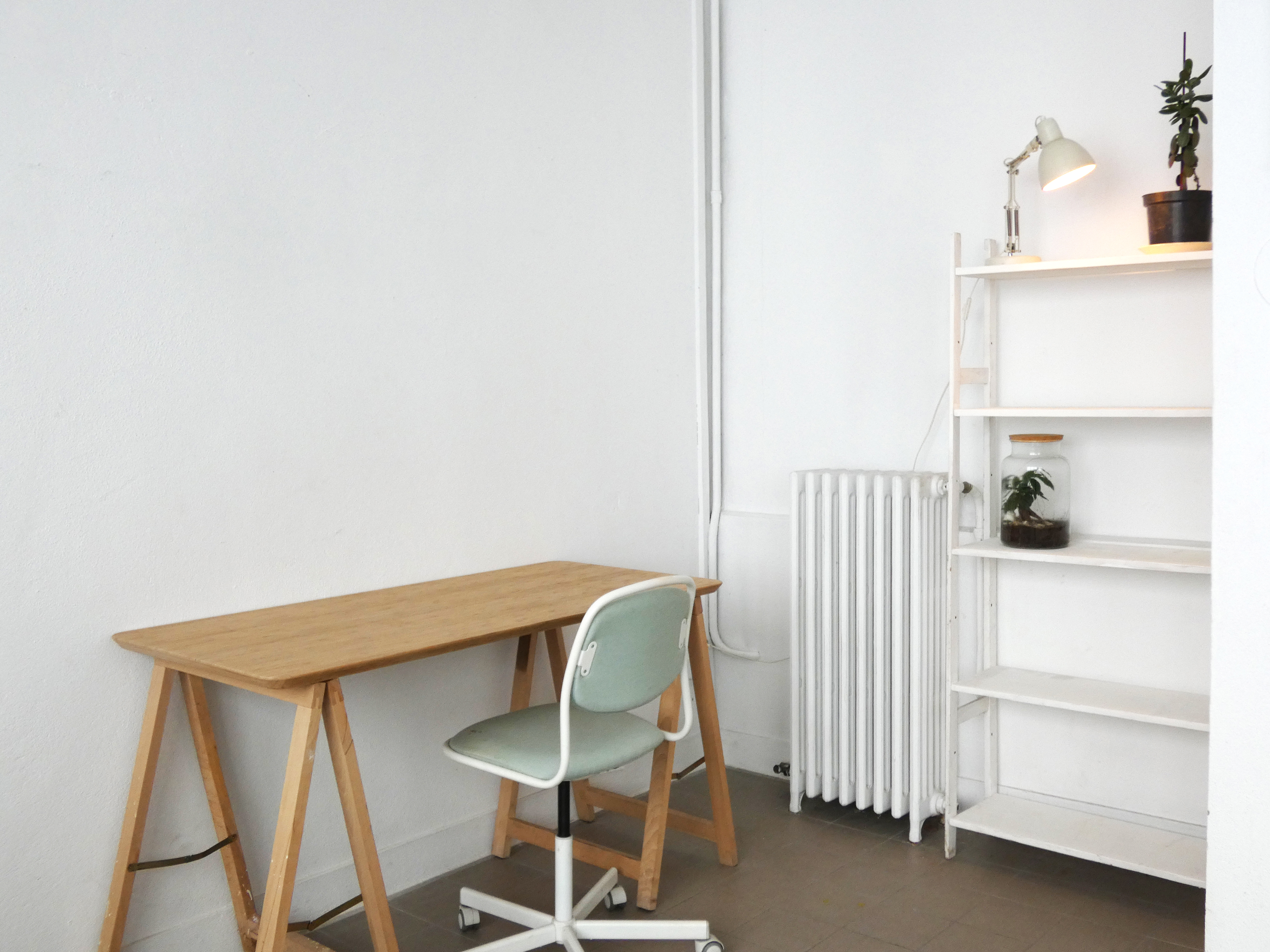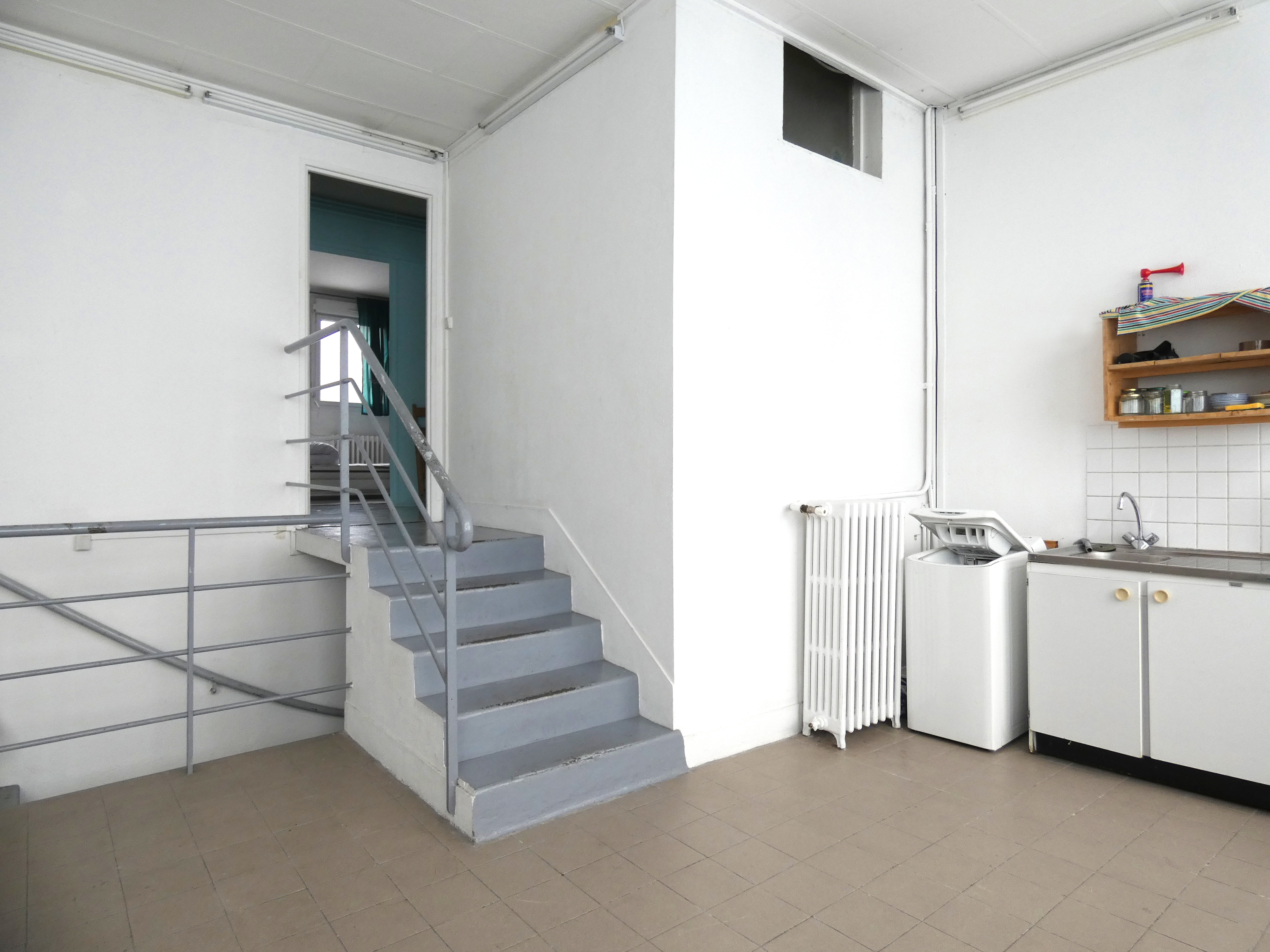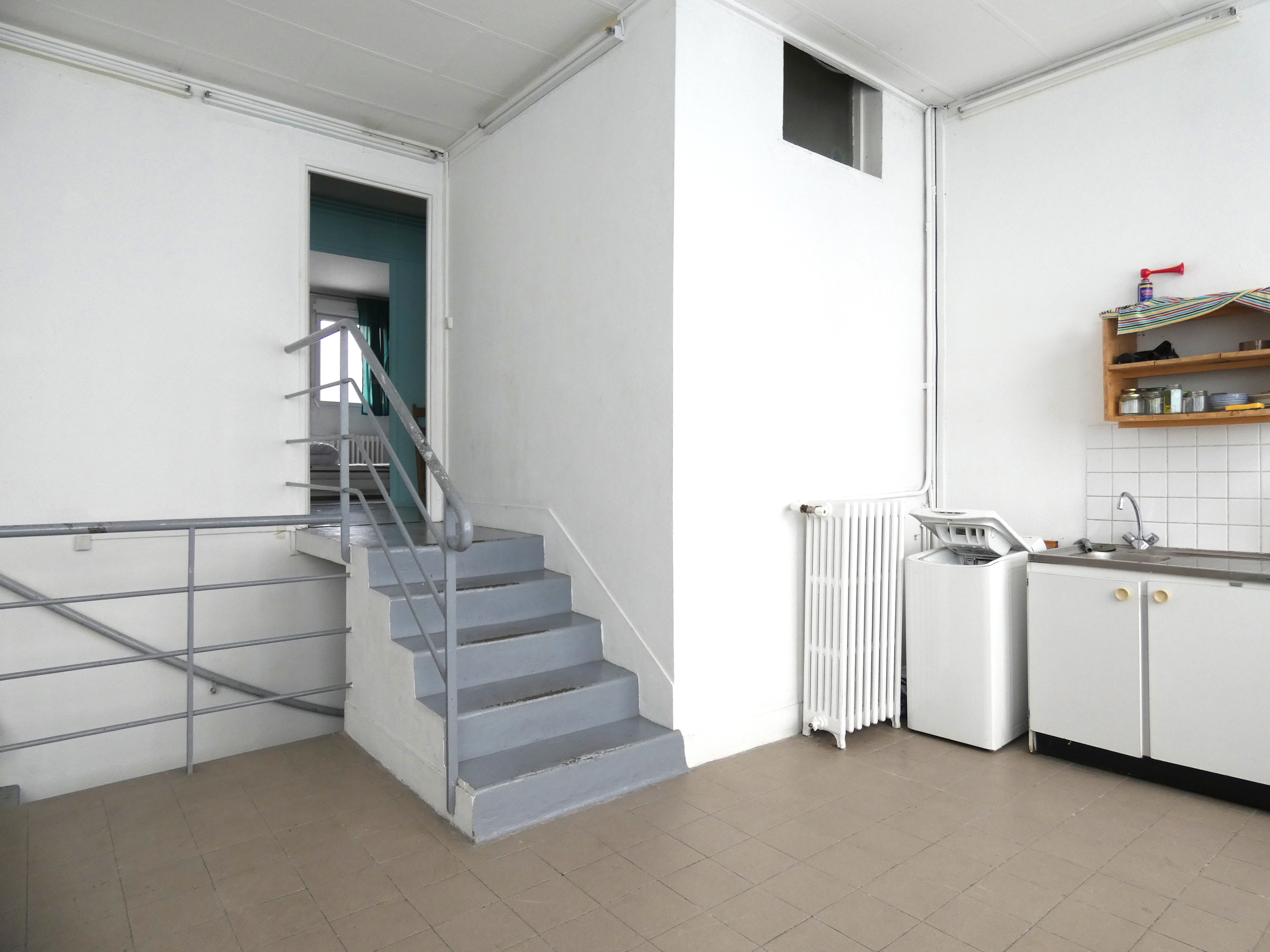 International artist residency
Each year, La Galerie, centre d'art contemporain de Noisy-le-Sec welcomes an international artist-in-residence for a period of three months. The artist is supported artistically, logistically and financially by La Galerie. The residency's goal is to support the production of works, while taking the centre's wider geographical context into consideration. The artist-in-residence also has the opportunity to engage with the French contemporary art scene (artists, contemporary art professionals, other organisations, etc.).
Conditions
Artist fee: €2,000
Artwork production: €4,000 

The artist will be provided with a furnished, 90-m2 studio-flat free of charge, in the centre of Noisy-le-Sec, close to La Galerie. Utilities, communication and transport costs are covered by La Galerie.
Selection process
La Galerie directly invites an international artist in connection with the centre's artistic programme.
International artists-in-residence since 2017
Ana Mazzei (Brazilian, born in 1980): residency 2018
Achim Lengerer (German, born in 1970): residency 2017