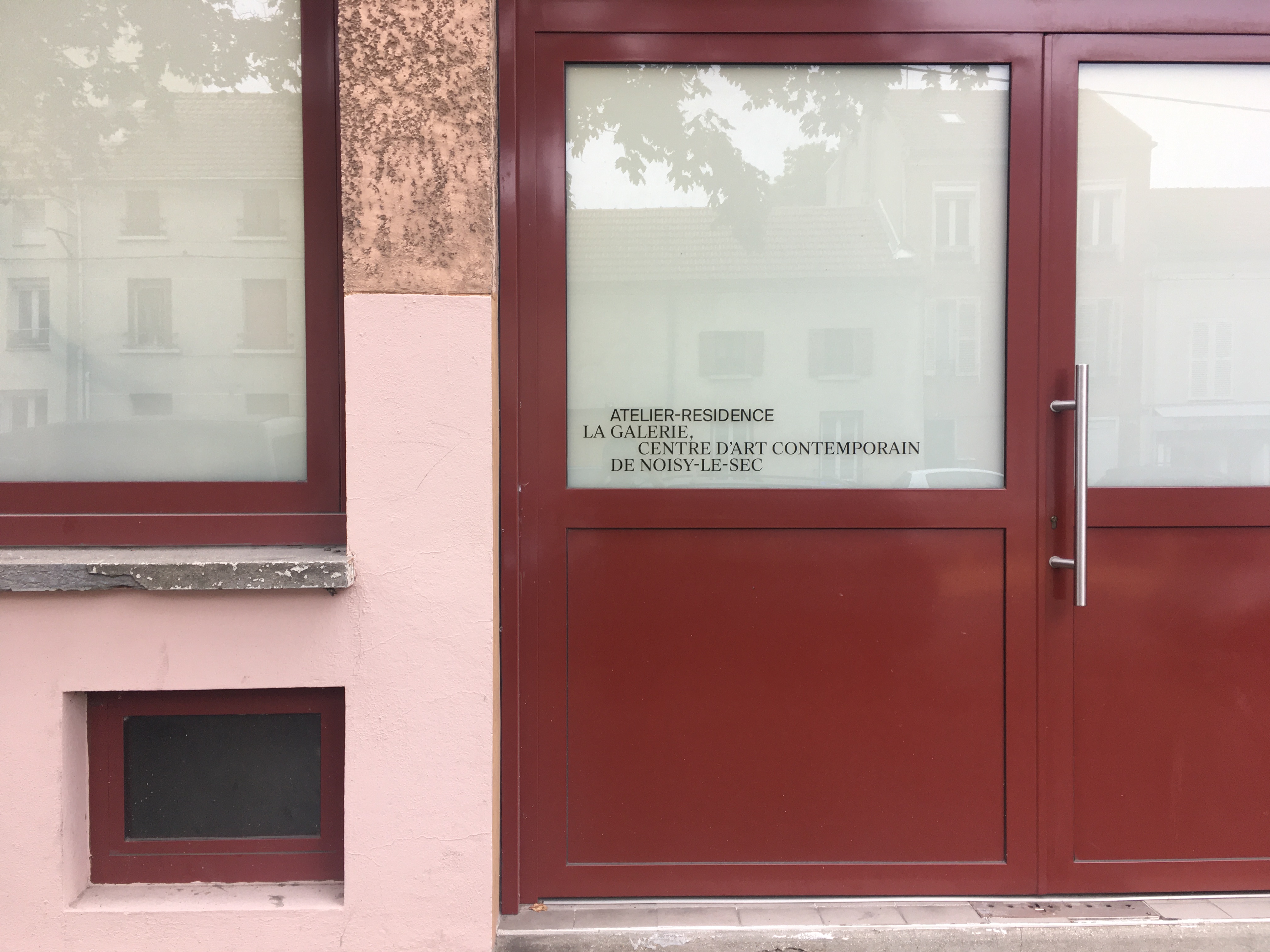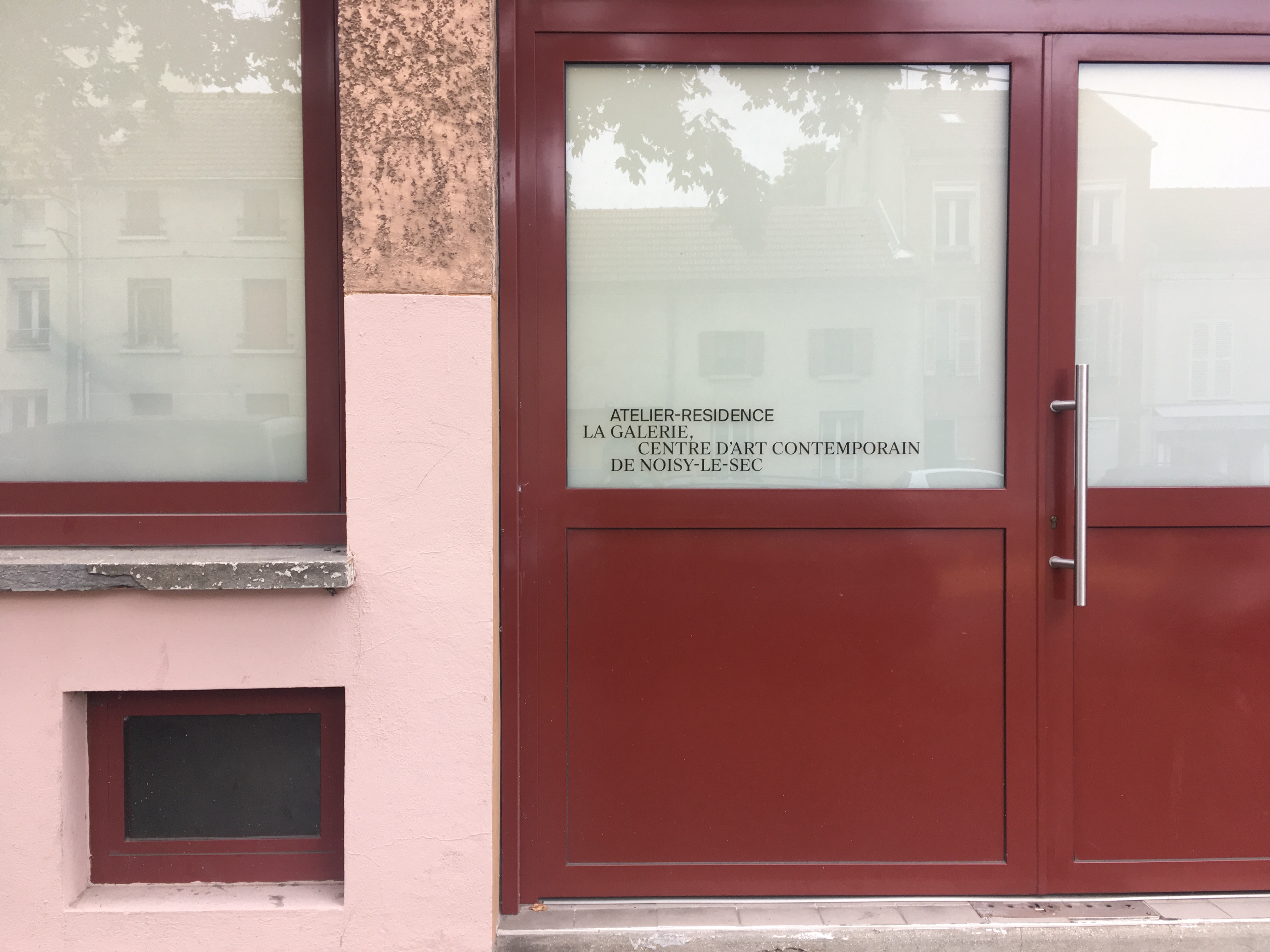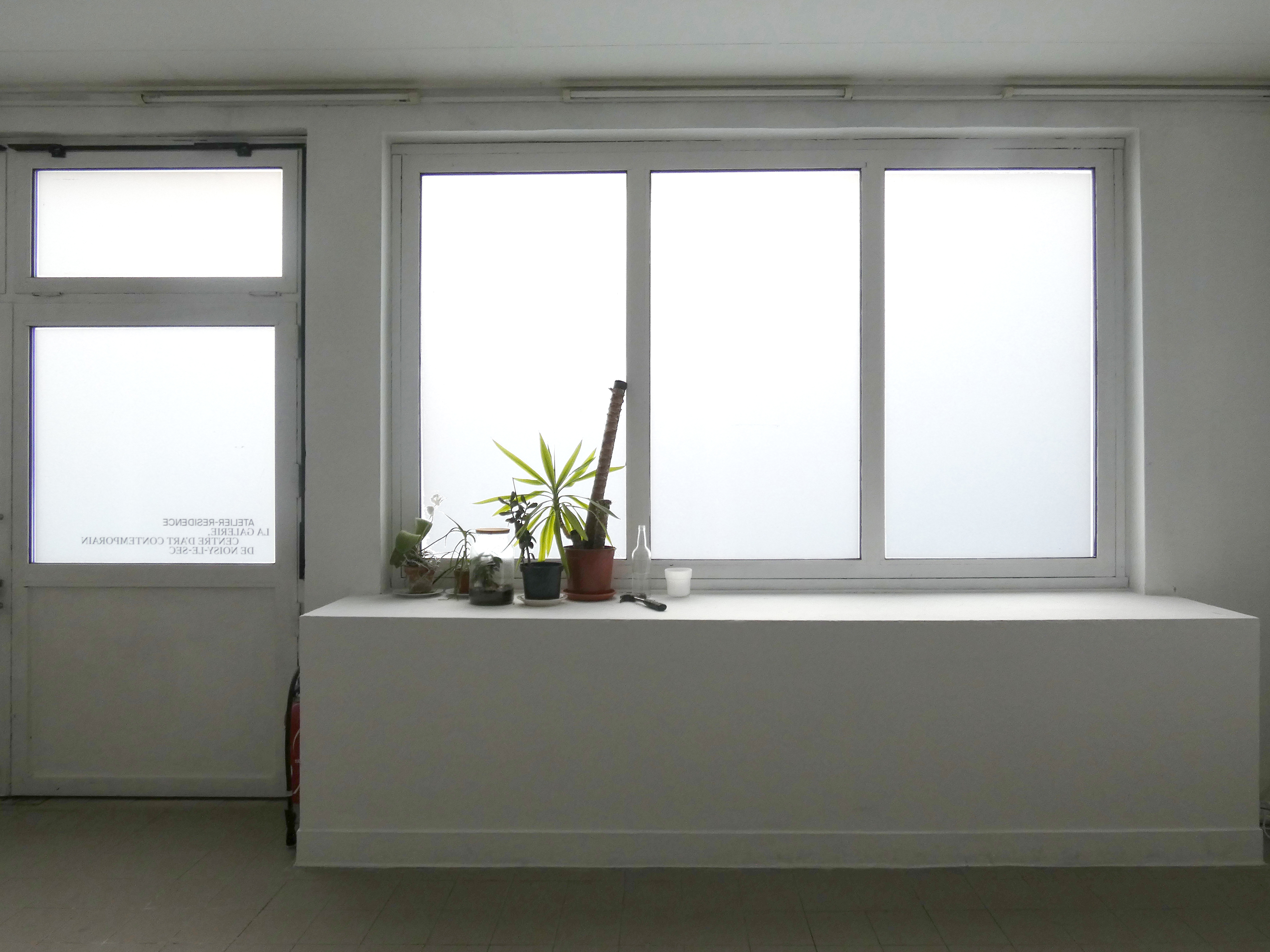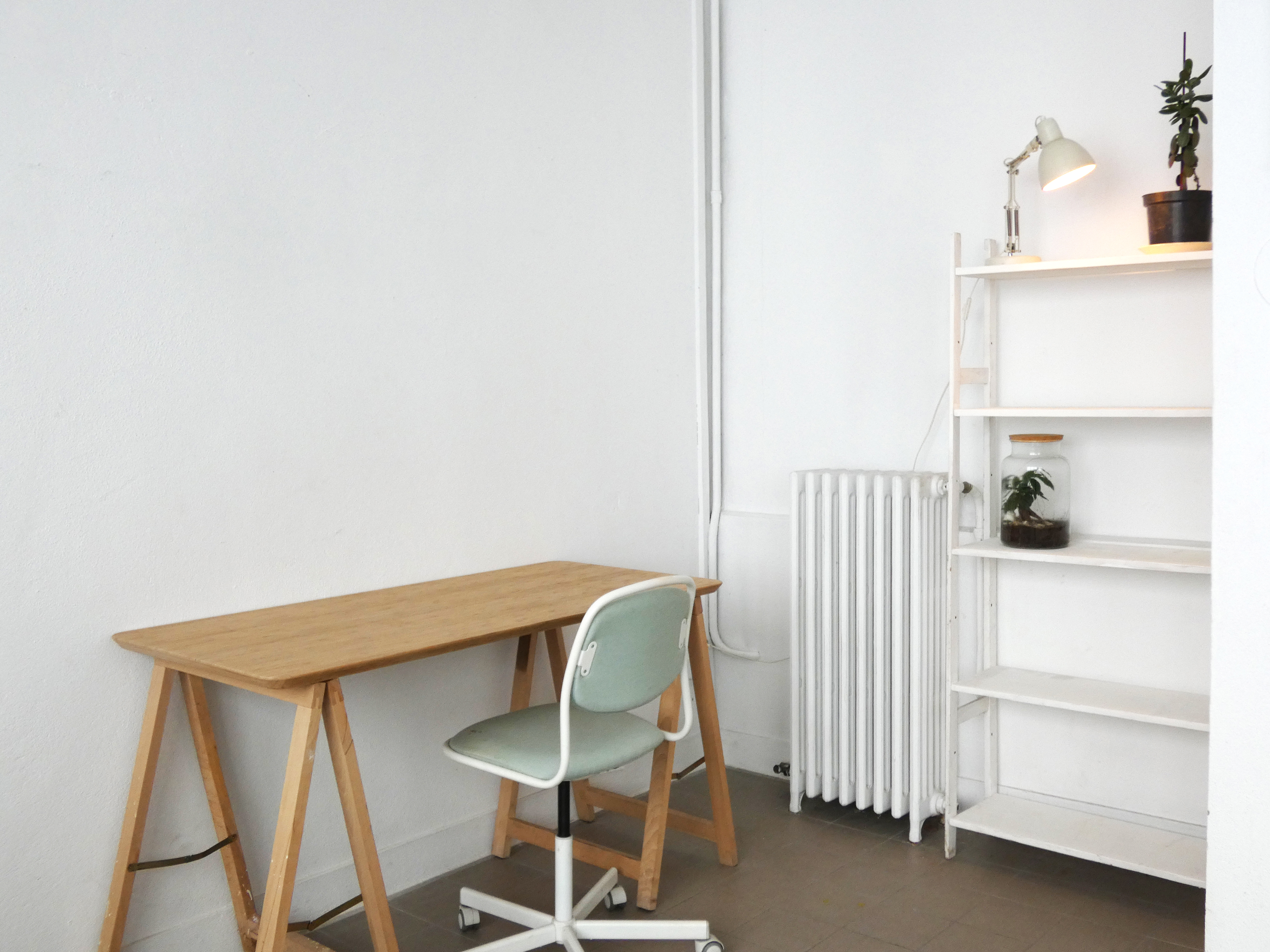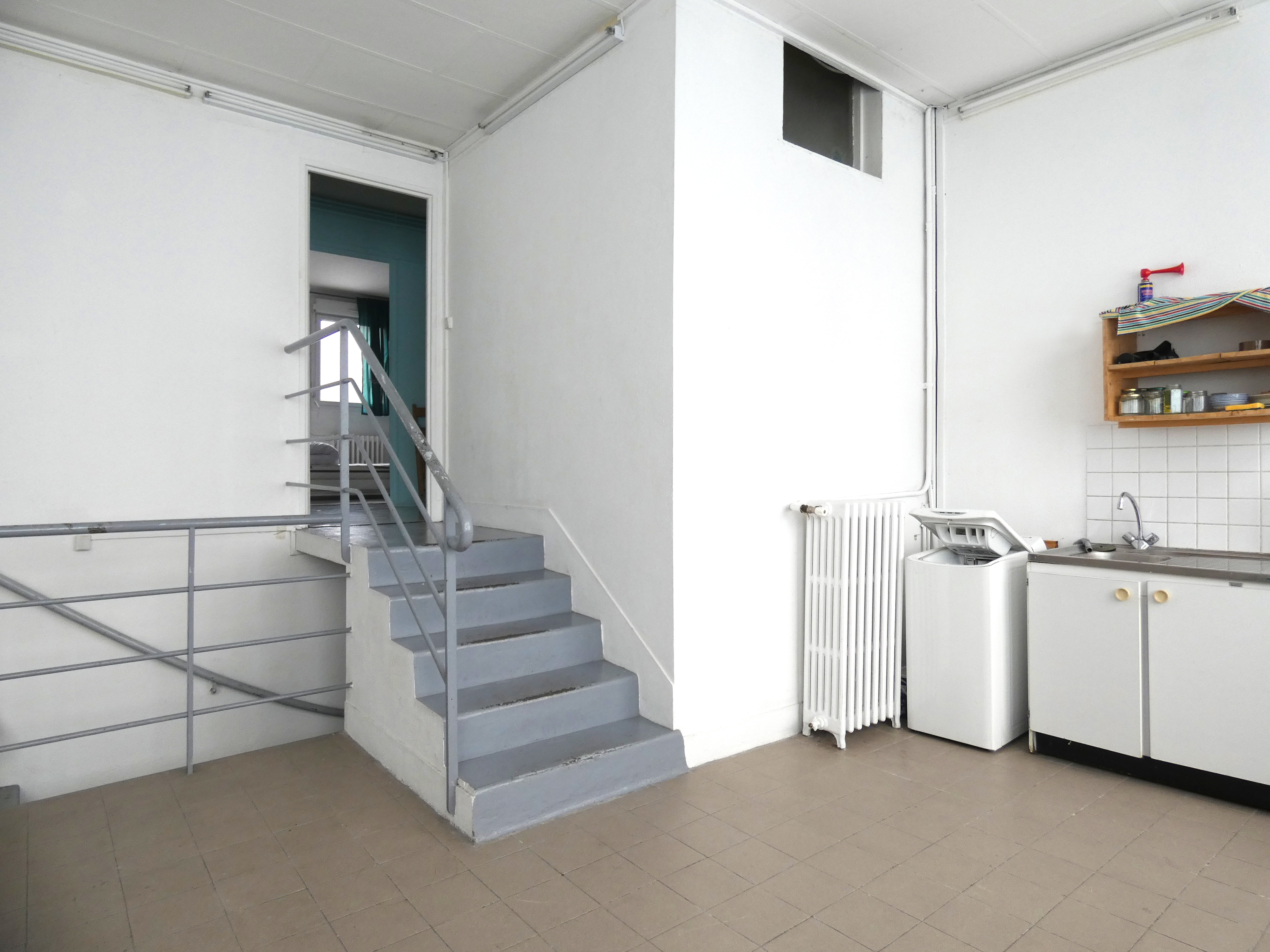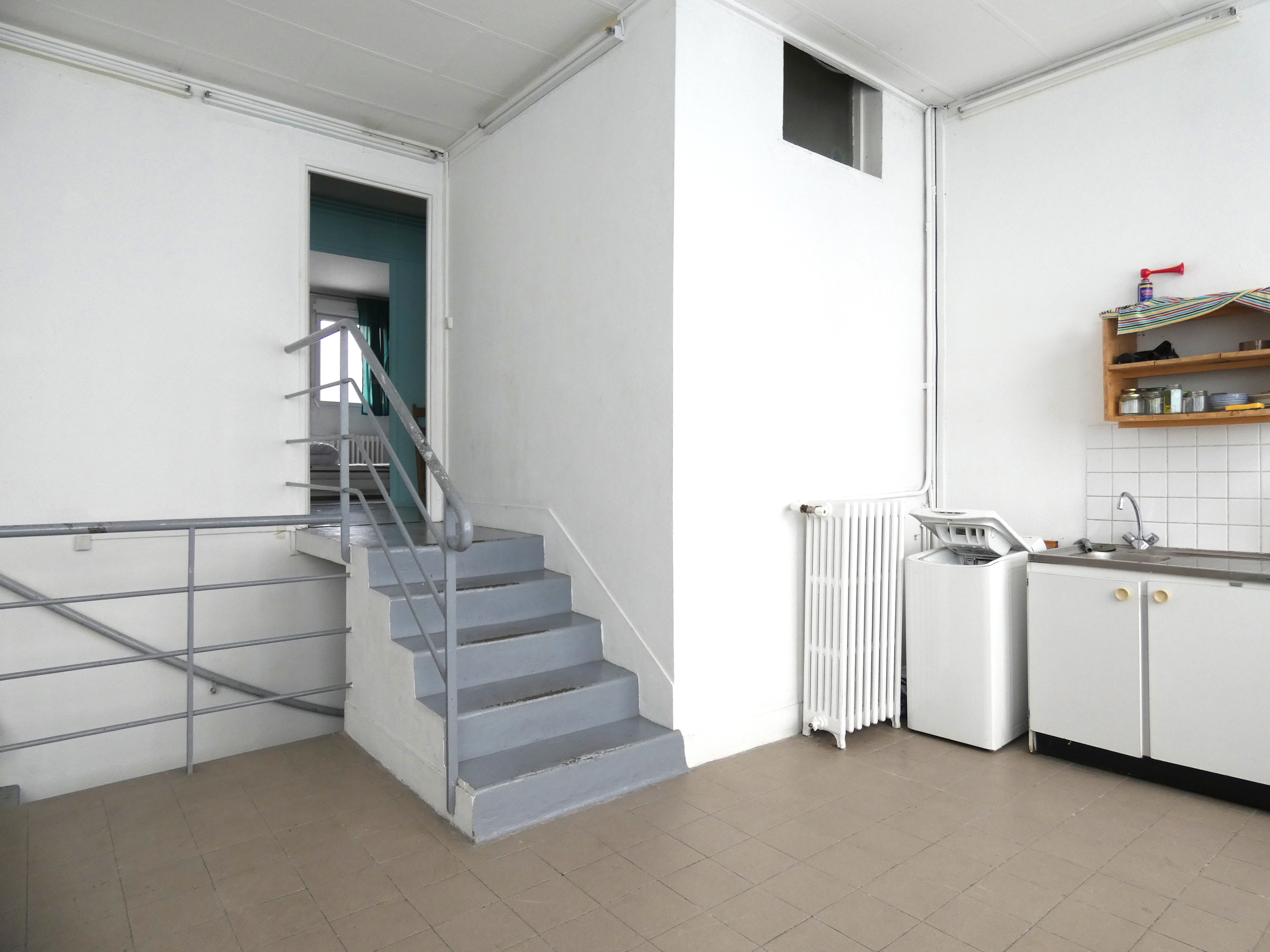 French artist residency
Each year, La Galerie, centre d'art contemporain de Noisy-le-Sec welcomes an artist-in-residence for a period of six or seven months. The artist is supported artistically, logistically and financially by La Galerie. The residency's goal is to support the production of works, while taking the centre's wider geographical context into consideration.
Conditions
Artist fee: €7,000
Artwork production: €7,000
With the dedicated support of the Seine Saint-Denis Department.
The artist will be provided with a furnished, 90-m2 studio-flat free of charge, in the centre of Noisy-le-Sec, close to La Galerie. Utilities, communication and transport costs are covered by La Galerie.
Selection process
The residency is open to French artists or artists who have been working in France for more than 5 years, whose main activity is artistic work, without age limit, and who have completed their studies. 

The jury is composed of a preselection committee (La Galerie director Marc Bembekoff, head of exhibitions and residencies Nathanaëlle Puaud and an invited professional) and the centre's partners, represented by the Cultural Affairs department of Noisy-le-Sec, Île-de-France Region Cultural Affairs Office (DRAC) — Ministry of Culture, the cultural departments of the Seine-Saint-Denis Department and the Île-de-France Region.
Artists-in-residence since 2005
nadjim bigou-fathi & soto labor (born in 1990 and 1993): residency 2022—2023
Tarek Lakhrissi (born in 1992): residency 2018—2019
Félicia Atkinson (born in 1981): residency 2017—2018
Liv Schulman (born in 1985): residency 2016—2017
Jagna Ciuchta (born in 1977): residency 2015—2016
Julien Creuzet (born in 1986): residency 2014—2015
Nicolas Momein (born in 1980): residency 2013—2014
Florentine et Alexandre Lamarche-Ovize (born in 1978 and 1980): residency 2012—2013
Pauline Curnier Jardin (born in 1980): residency 2011—2012
Estefanía Peñafiel Loaiza (born in 1978): residency 2010—2011
Davide Balula (born in 1978): residency 2009—2010
Hugo Pernet (born in 1983): residency 2008—2009
Dominique Blais (born in 1974): residency 2007—2008
Simon Boudvin (born in 1979): residency 2006—2007
Julien Discrit (born in 1978): residency 2005—2006
Soon in residency: Réda Boussella