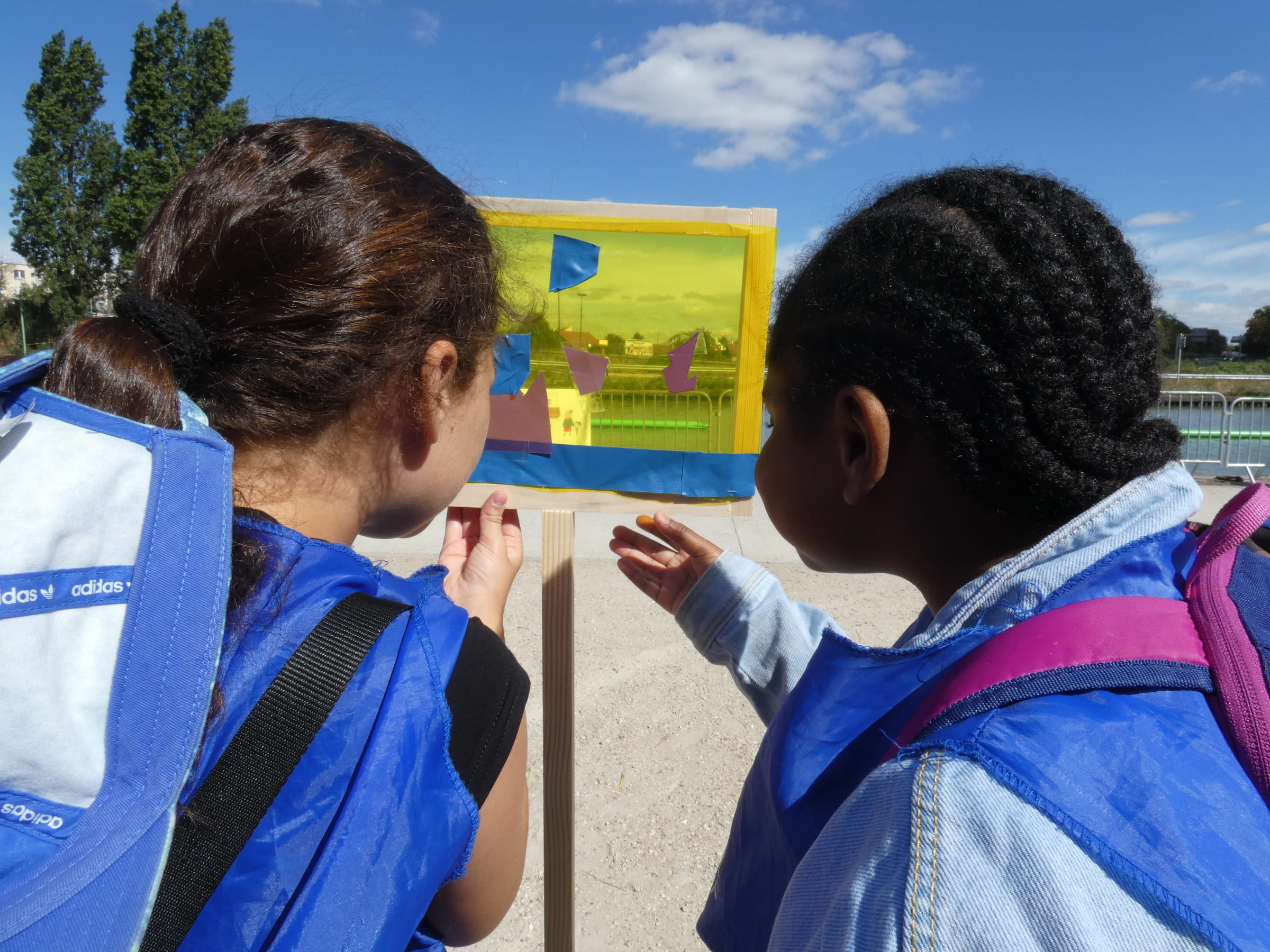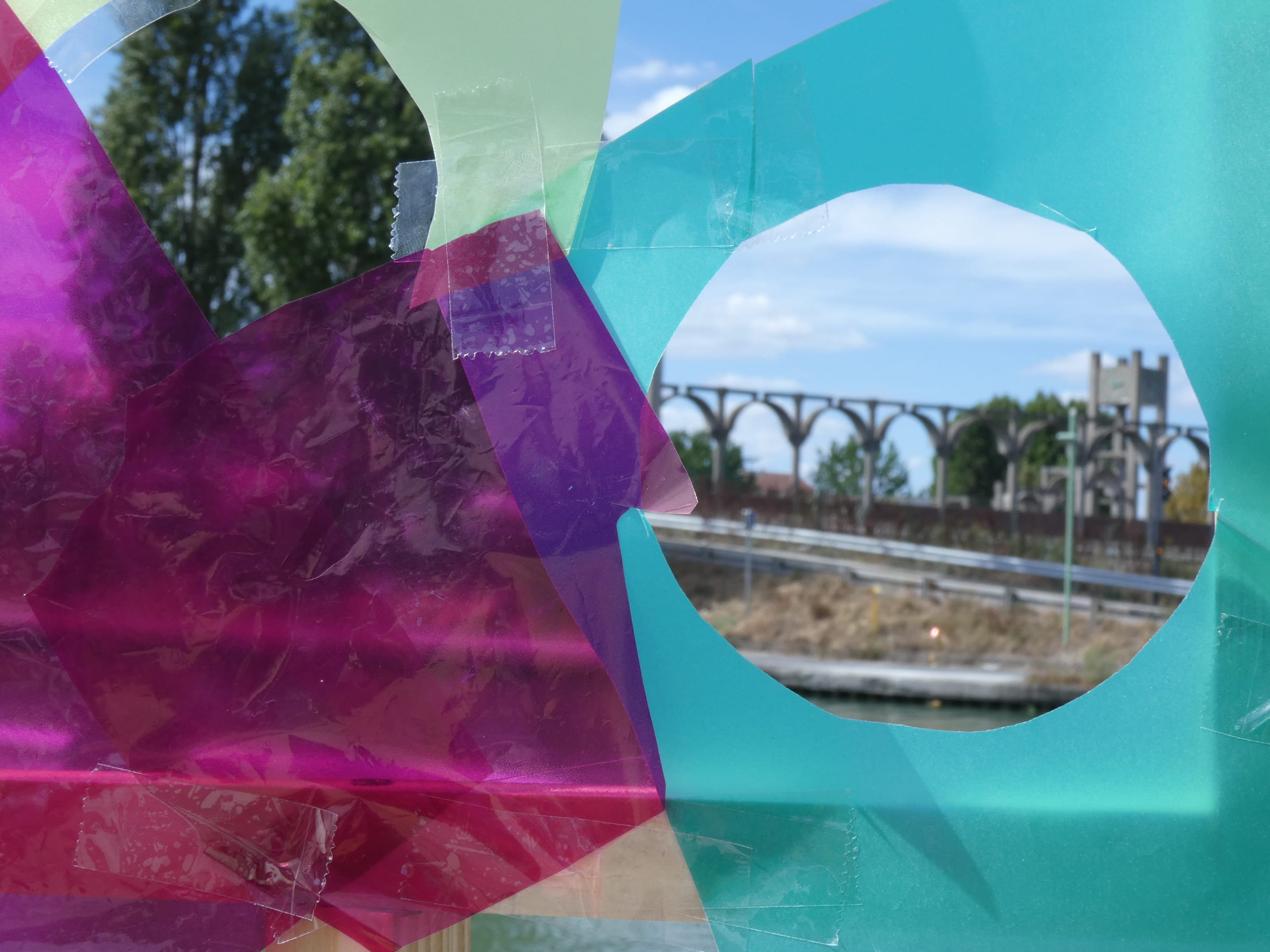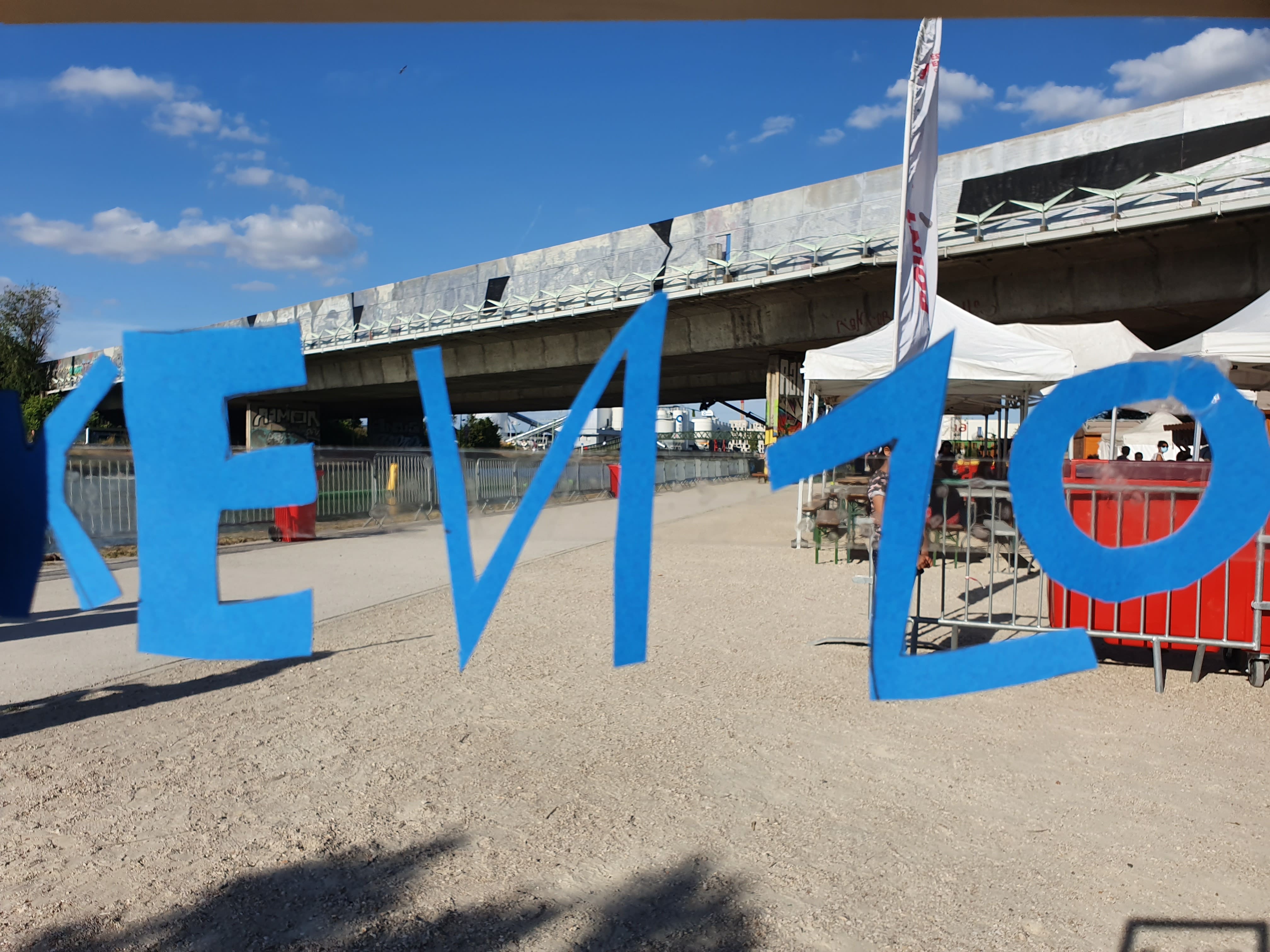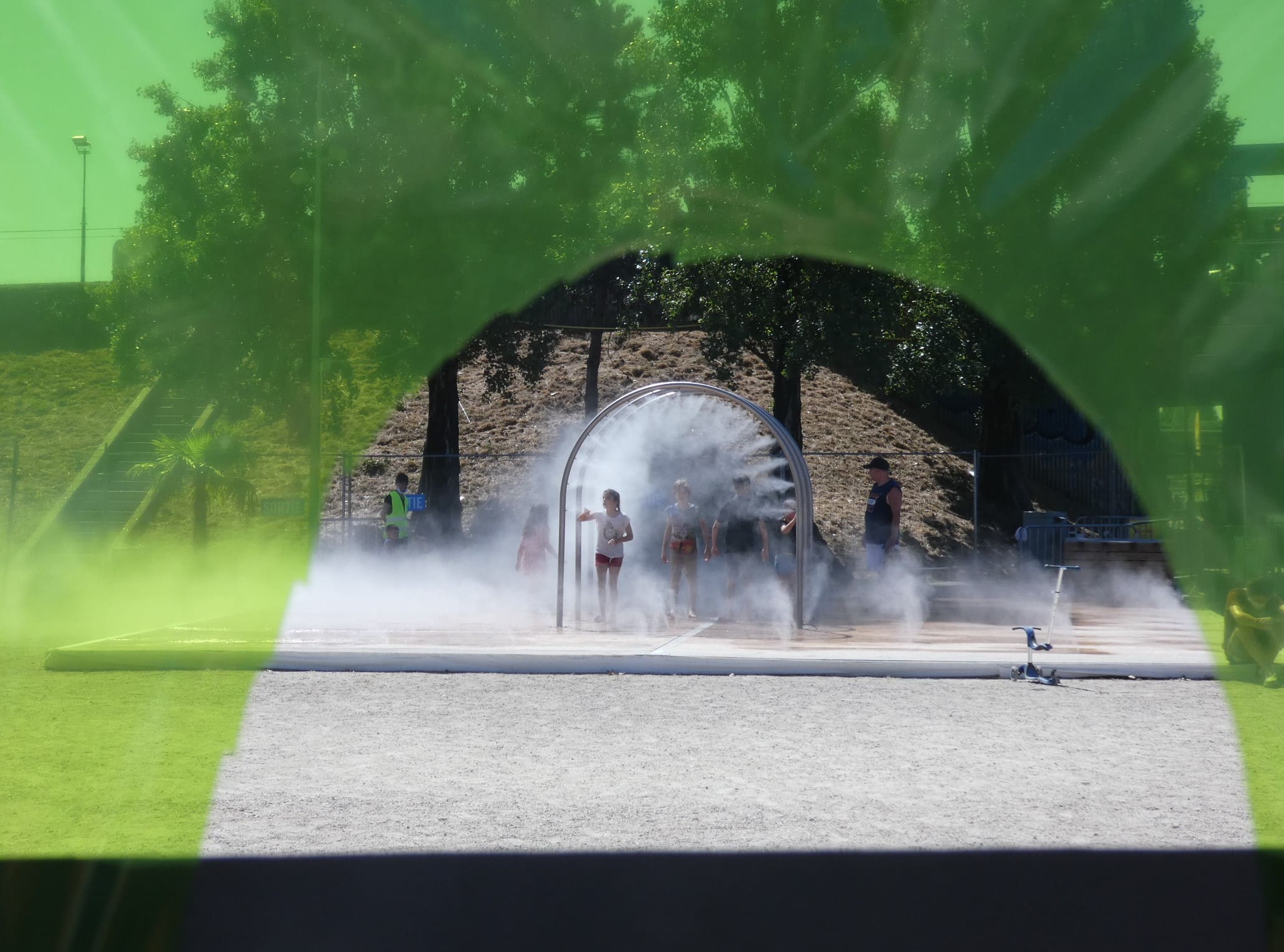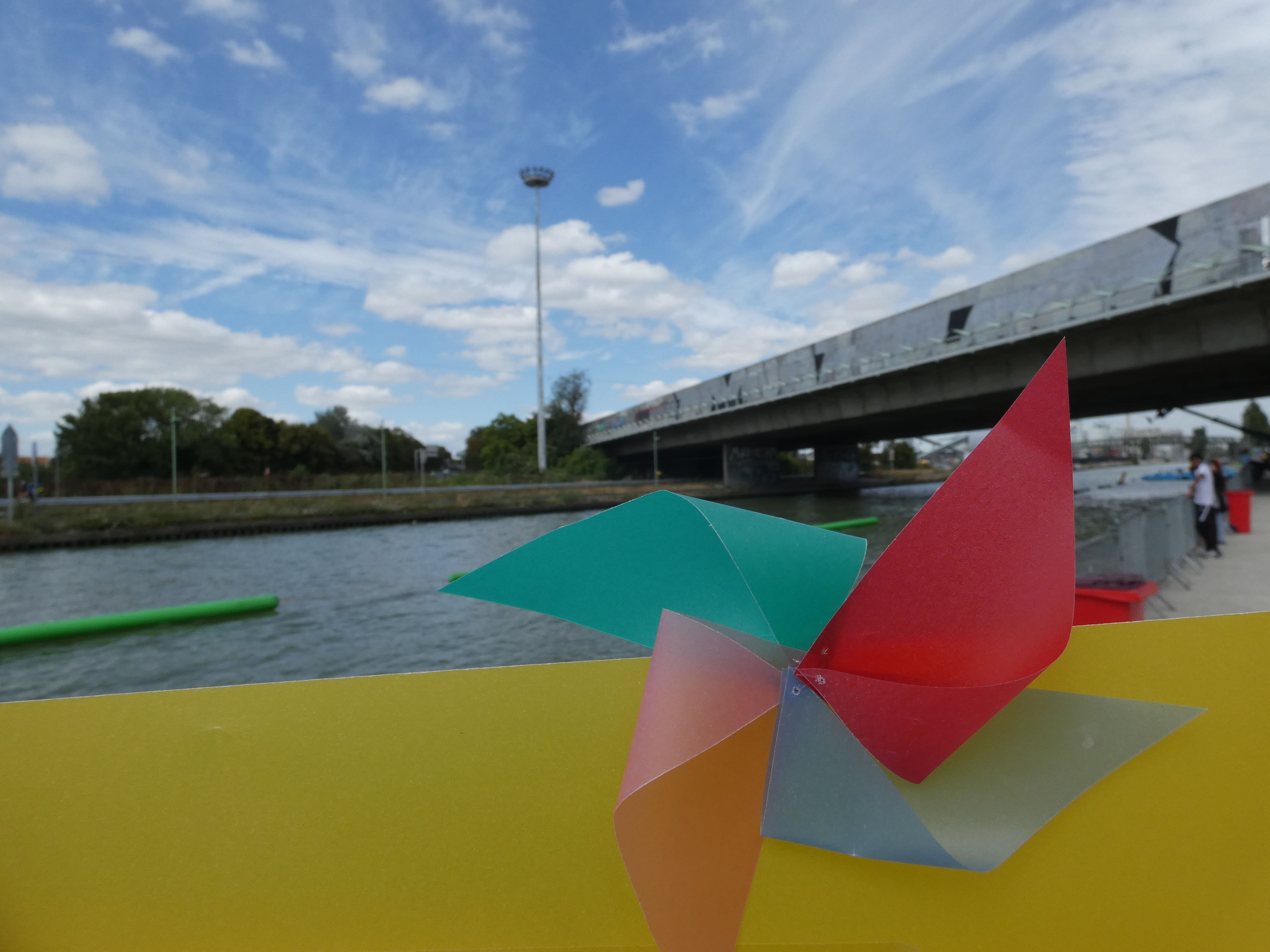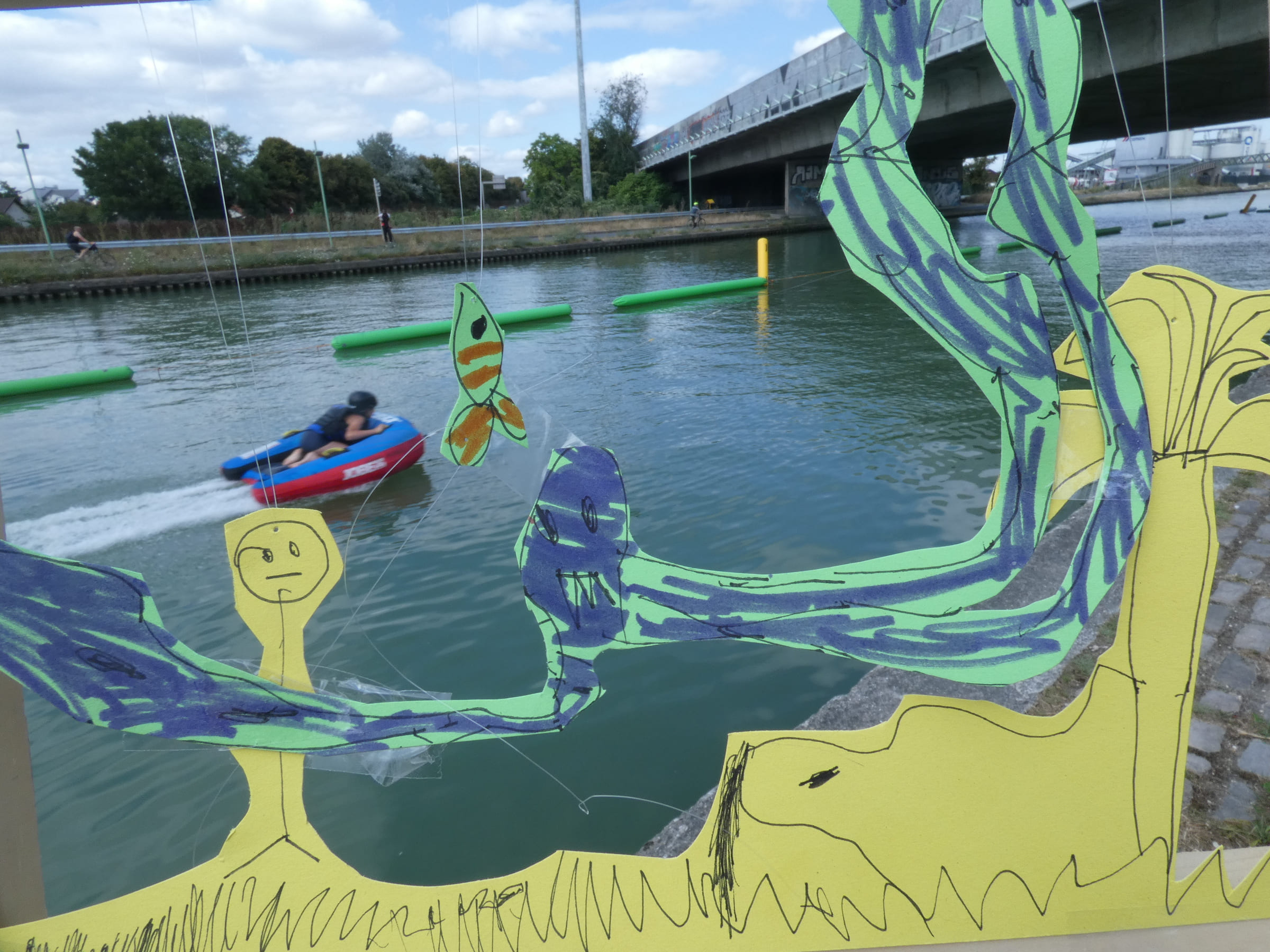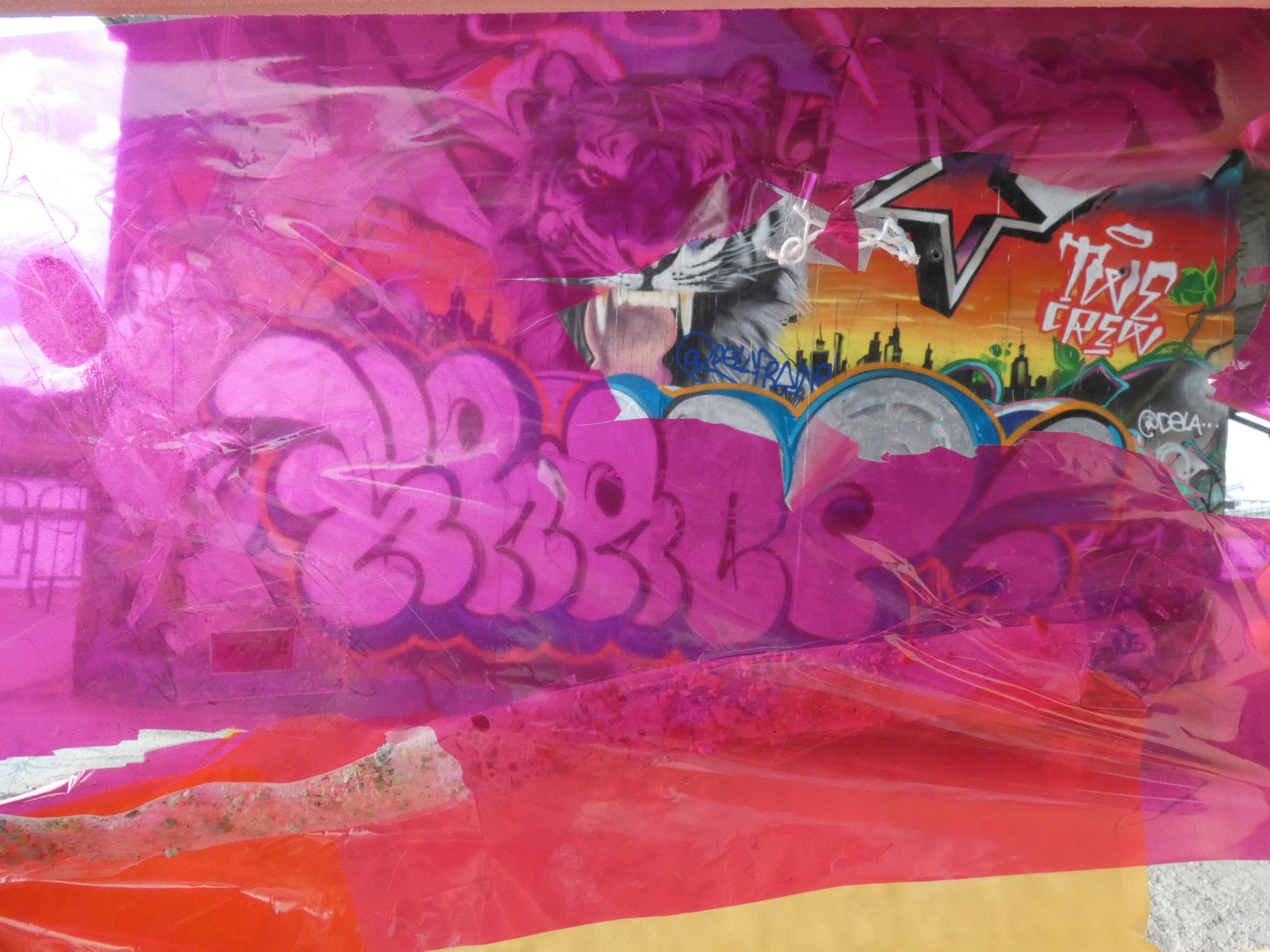 Vues de l'Ourcq
Mathilde Geldhof's outdoor project
28 Jul. — 2 Aug. 2020
Photographic workshops for everyone 
From Tuesday 28 July to Sunday 2 August, 2020, 3pm – 7pm
On the banks of the Canal de l'Ourcq, under the Pont de Bondy
As part of the Été du Canal, with the cities of Noisy-le-Sec and Bondy
La Galerie invites artist Mathilde Geldhof to lead a "trompe l'oeil" photographic workshop to create "faked" postcards of the banks of the Canal de l'Ourcq.
Mathilde Geldhof
Mathilde Geldhof (born in 1988), lives and works in Paris.
Graduating in 2014 from the Beaux-Arts de Paris, she works in Aubervilliers, at Le Houloc studio, which she cofounded in 2017 with around fifteen other artists.