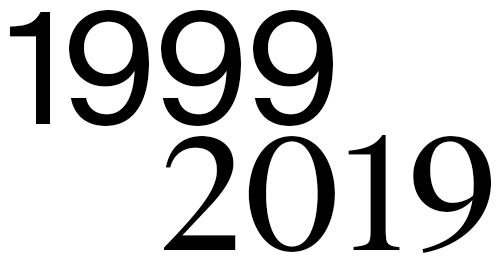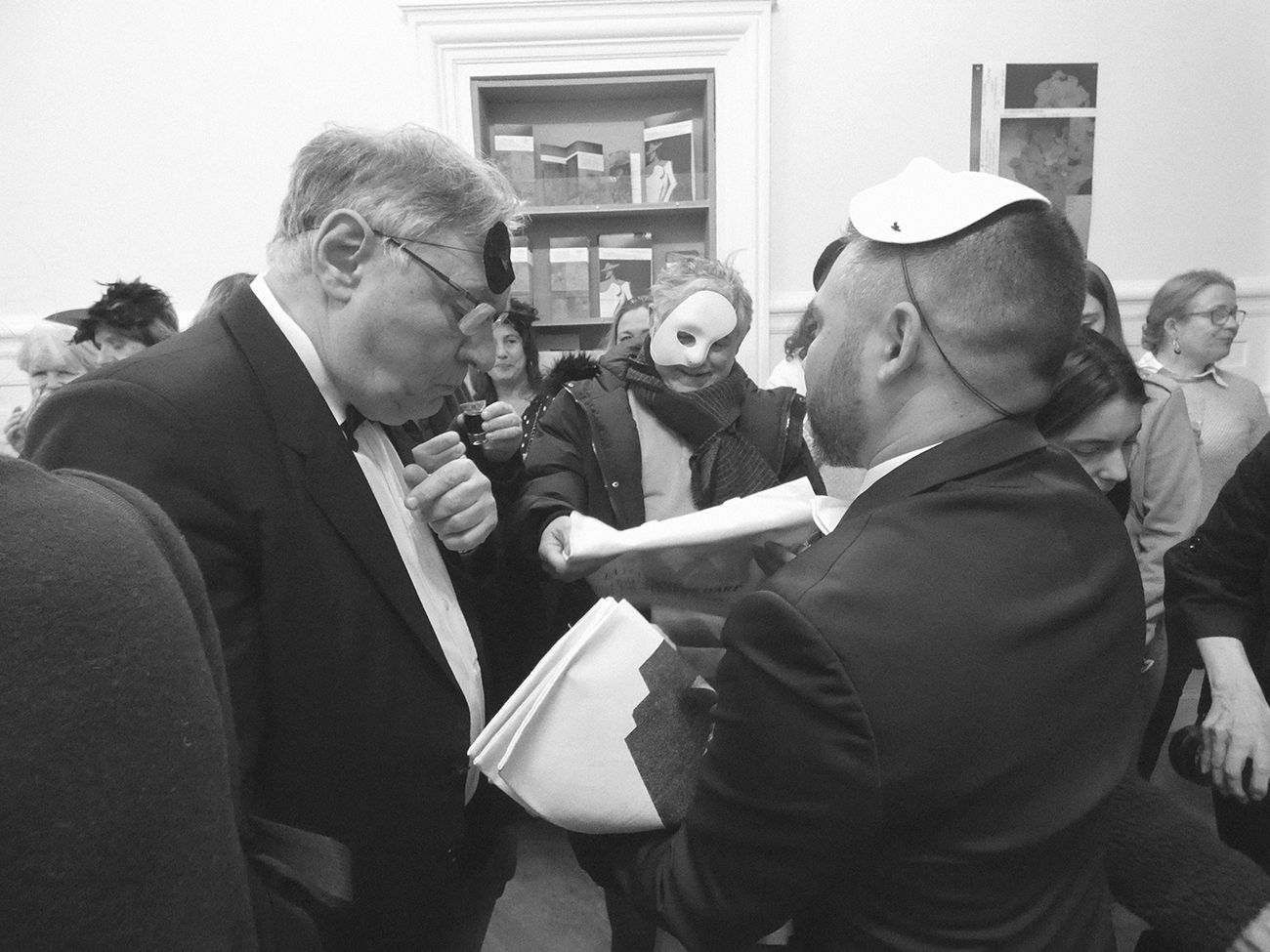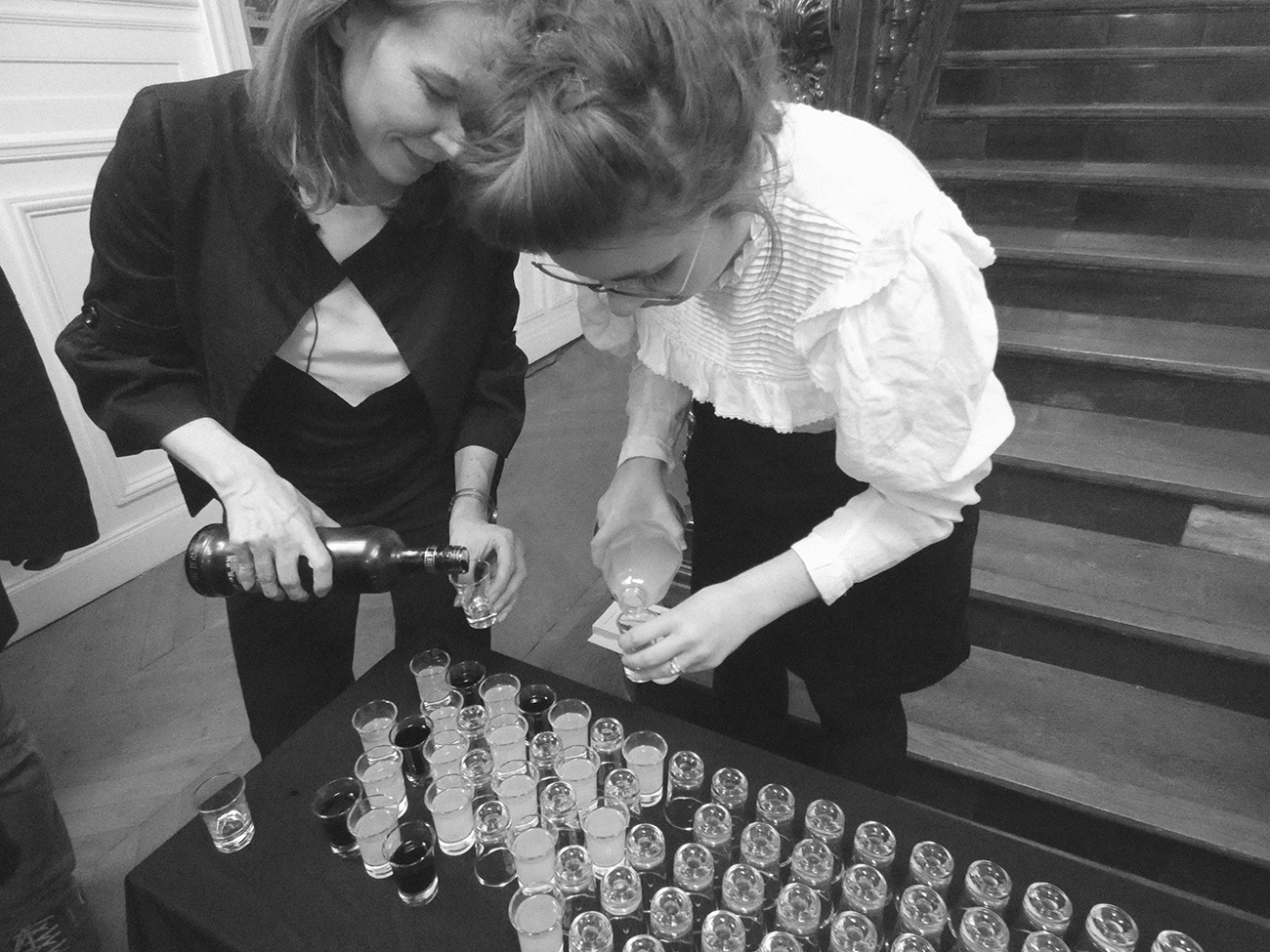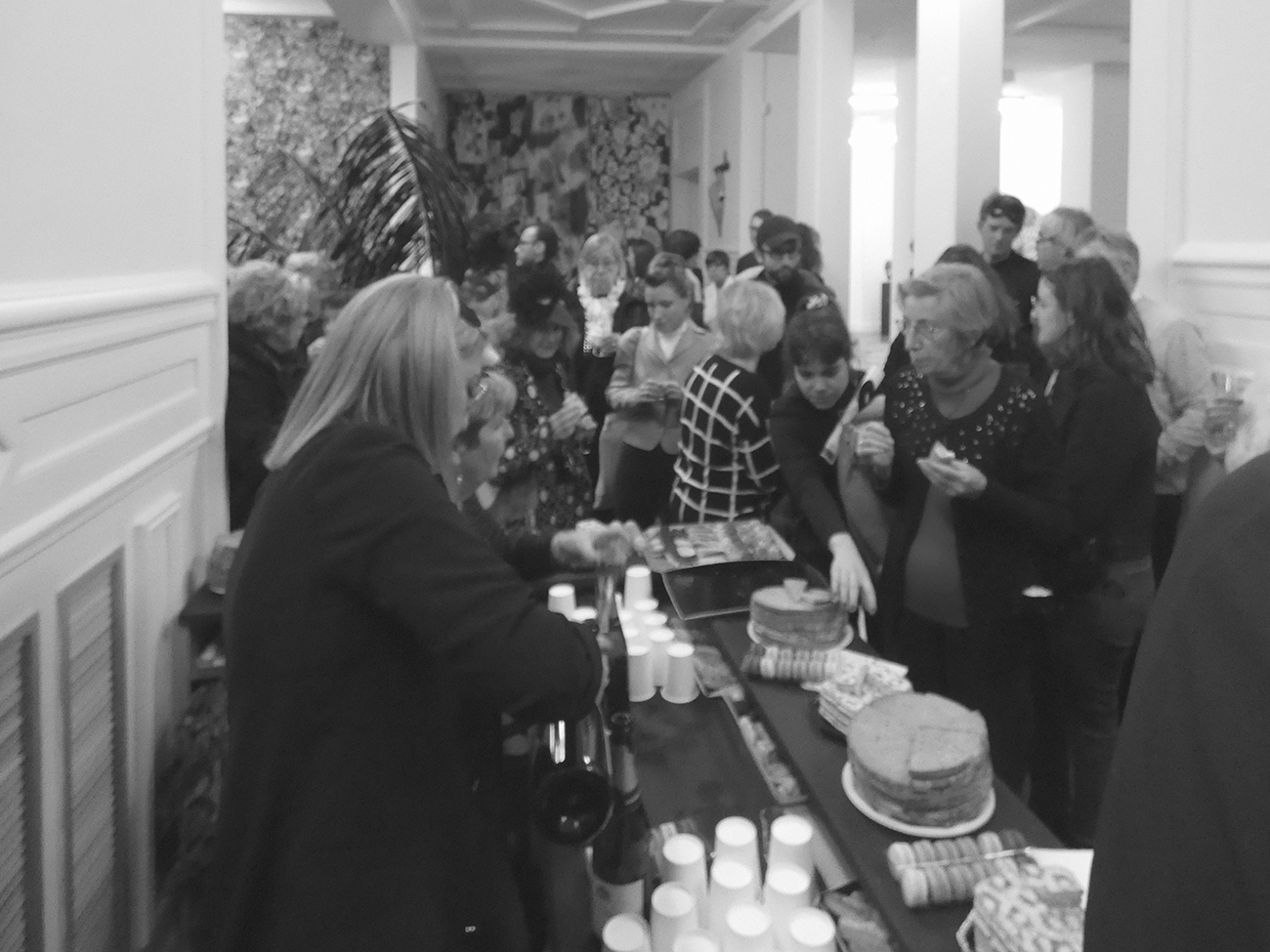 20 years of La Galerie
Performance by Lidwine Prolonge
14 Dec. 2019, 6:30pm
Coinciding with the closing of the exhibition "Le Dandy des gadoues", La Galerie is celebrating its 20th anniversary! Opened in 1999, the contemporary art centre in Noisy-le-Sec has presented 98 exhibitions and shown the work of more than 350 French and international artists.
A Black and White Judex Party, a performance by Lidwine Prolonge
For the occasion, artist Lidwine Prolonge has been invited to decorate the space in black and white, an allusion to the grand ball in the film Judex (1963) by French director Georges Franju.
Dress code: black & white
Lidwine Prolonge
Lidwine Prolonge (born in 1977), lives and works in Paris.
Lidwine Prolonge graduated from Université Marc Bloch in 2003 and the École Supérieure des Arts Décoratifs de Strasbourg (now HEAR) in 2005, where she studied with the group Art3-Hors-Format, which focused in particular on the idea of context. She recently completed the 5/7 research programme at the Villa Arson in Nice (2013–2016) and has been teaching at HEAR in Strasbourg since 2013 while running activities for the Bureau d'Anna, a company she founded in 2009.
Borrowing from different media (performance, video, installation, texts), Lidwine Prolonge's artistic practice strives to establish continuity between personal events and fiction, between artist and spectator, between individual and collective history, and to create the conditions to disturb our relationship with reality. Time is deferred, places distorted, perception modified. Particular attention is paid to writing and to the relation with the spectator, with this relationship framed by the production of implicit and explicit contracts: it is a question of merging so-called ordinary experiences and cinematographic, literary and popular references in a process where the spectator is a stakeholder in a system.