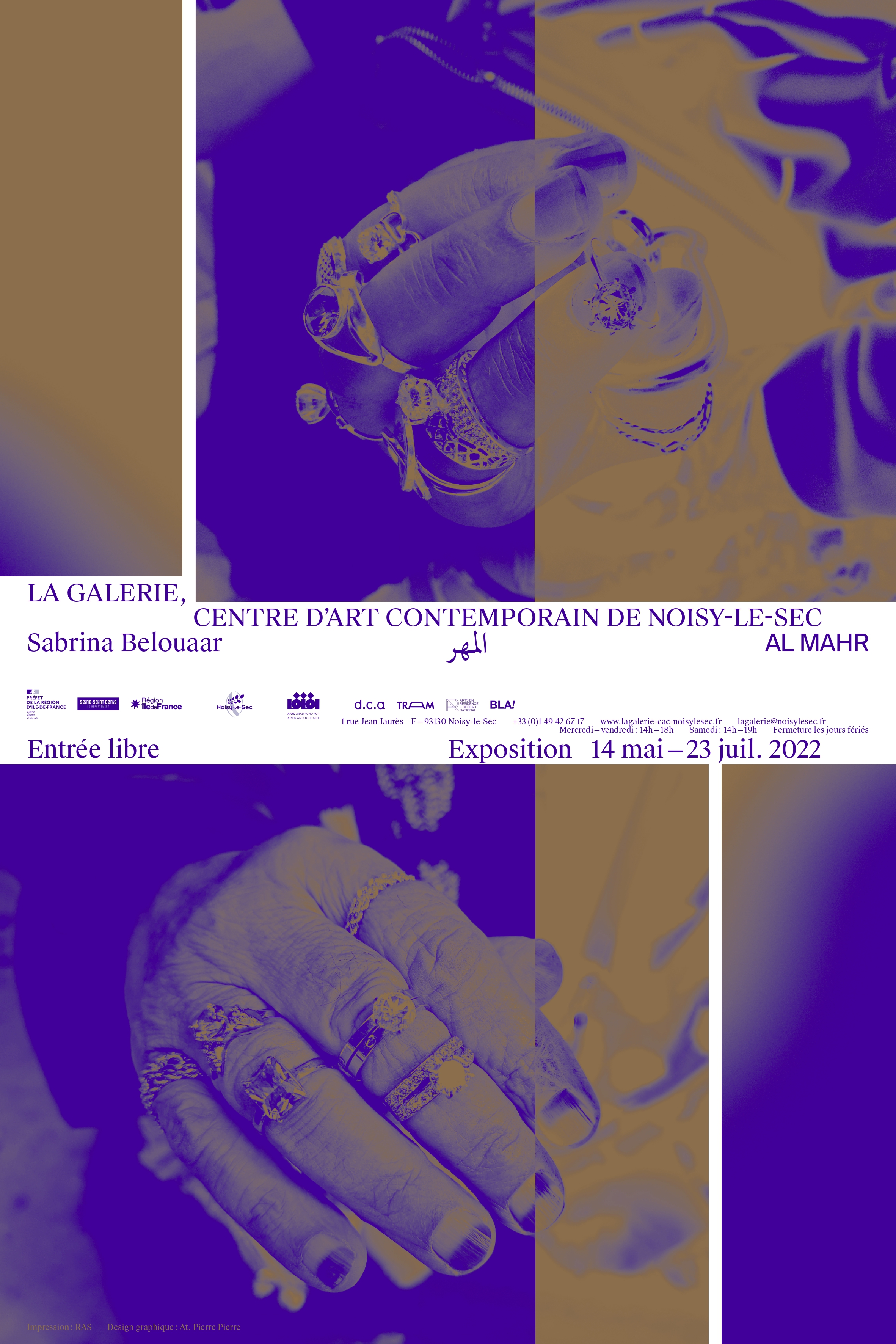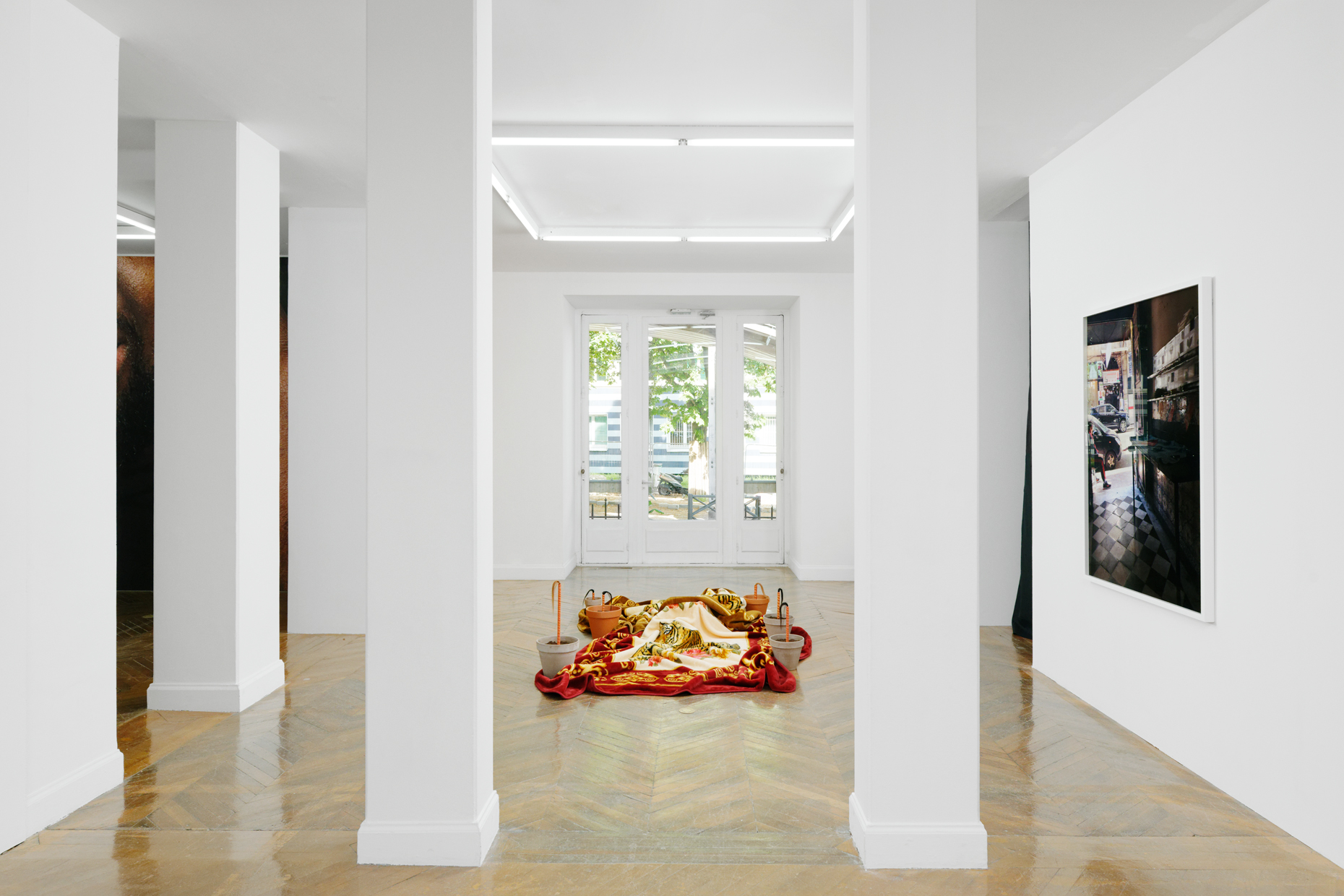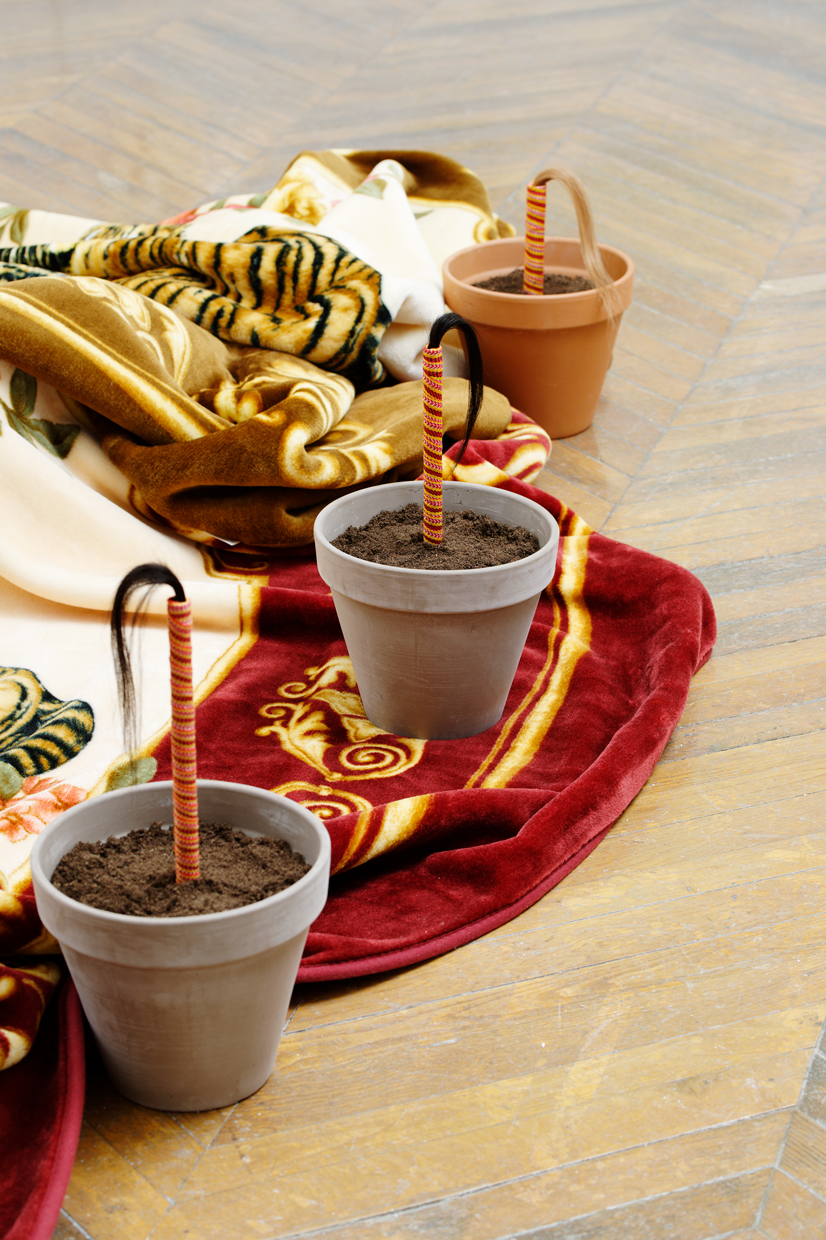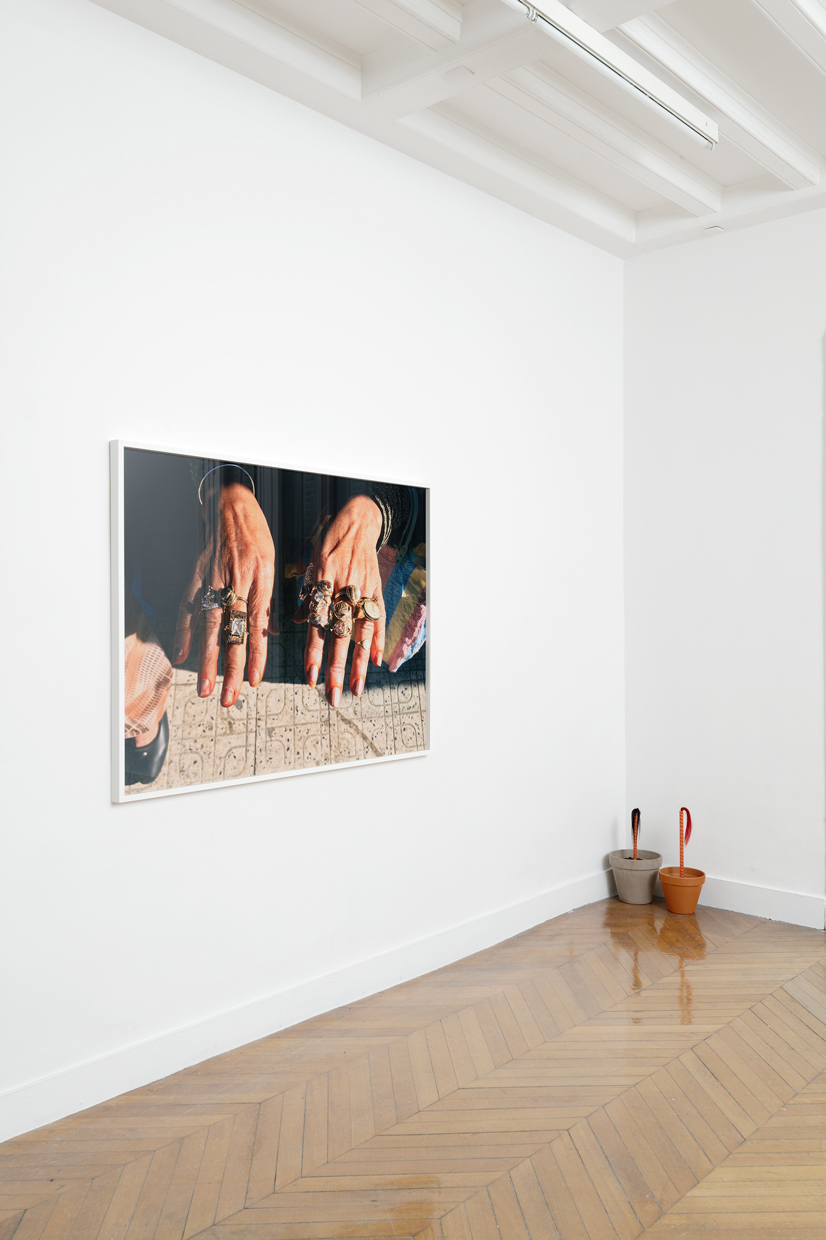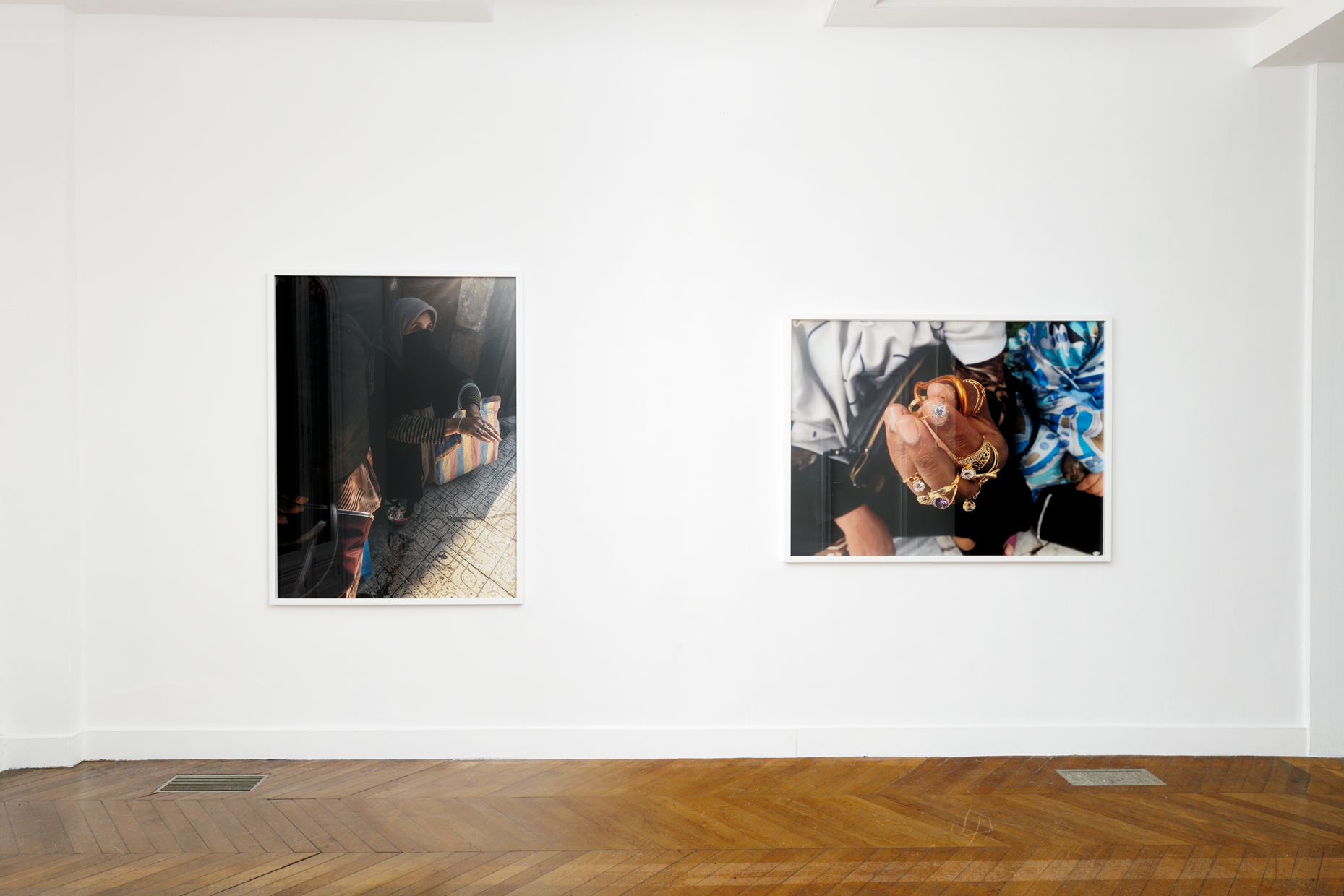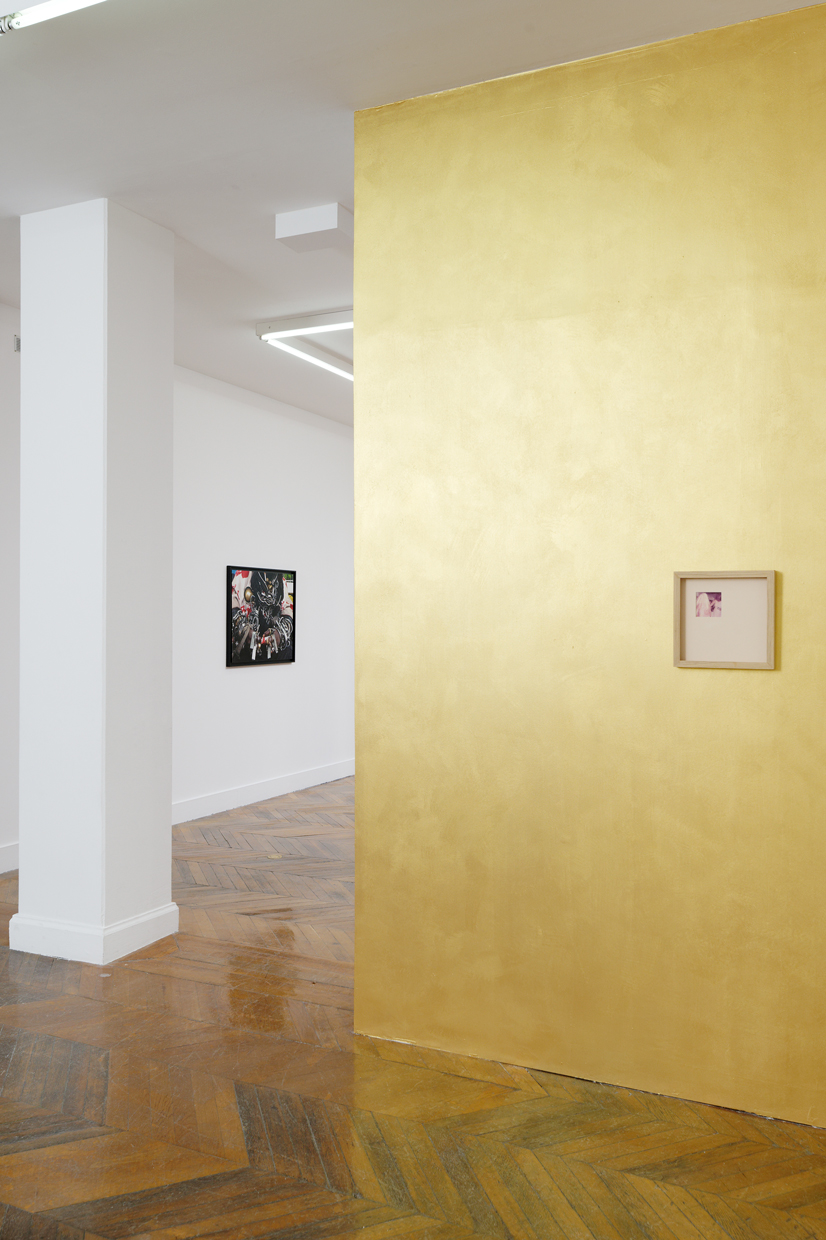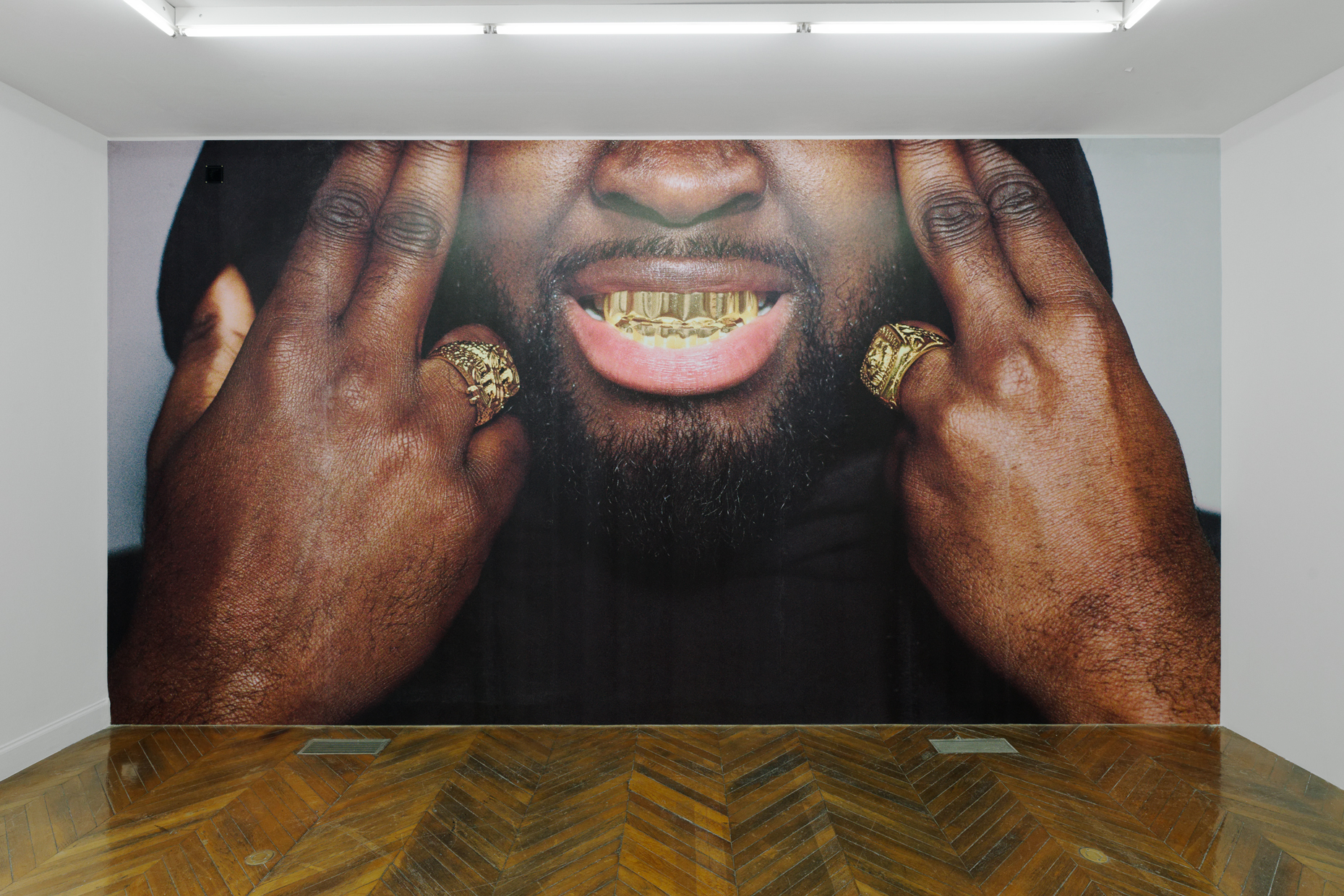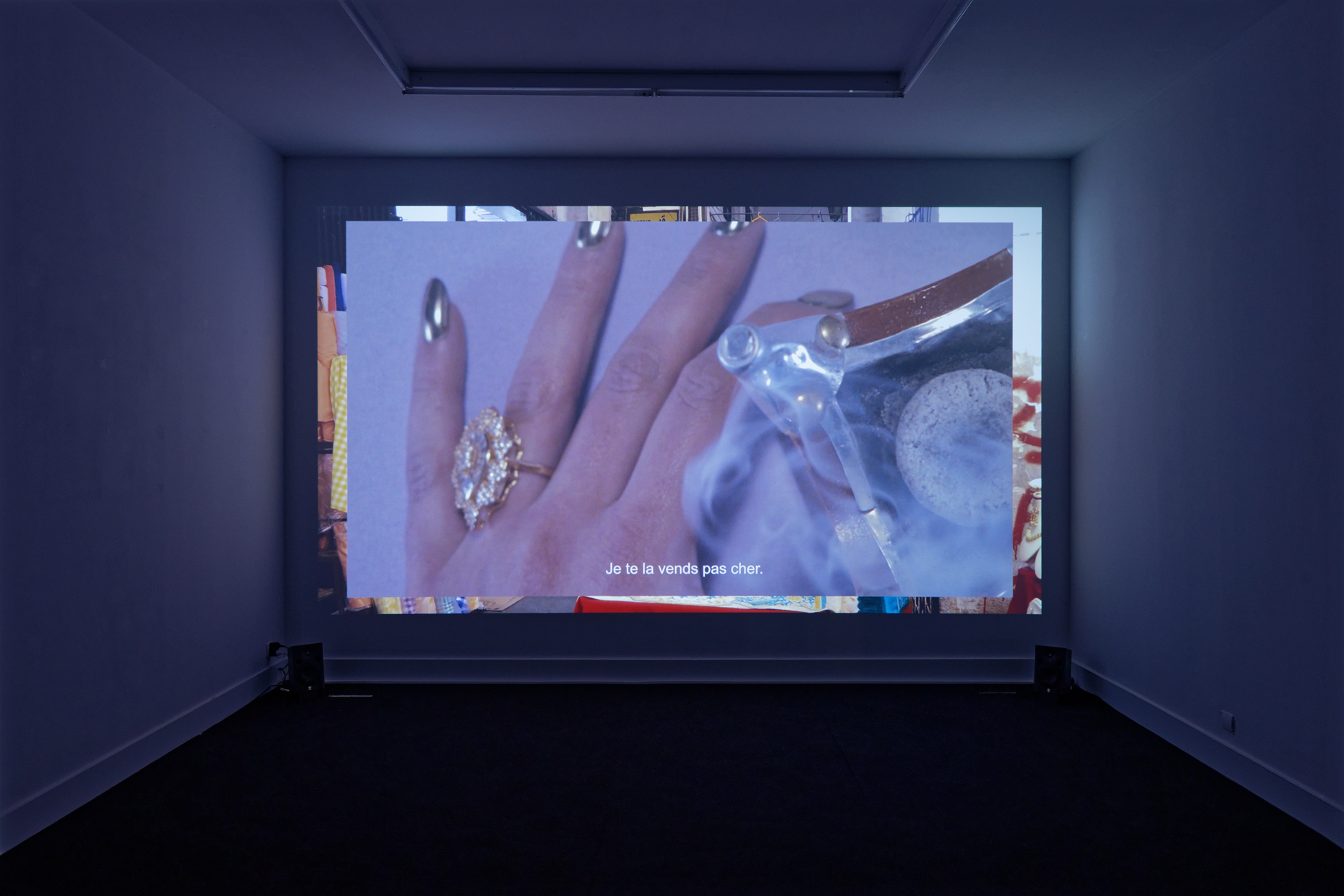 Exhibition views of al mahr, 2022
Photos © Aurélien Mole
© Adagp, Paris, 2022
المهر al mahr
Sabrina Belouaar's exhibition
14 May — 23 Jul. 2022
Curating

:

Marc Bembekoff
Opening

:

13 May 2022
Embracing sculpture, photography, video and installation, the artistic vocabulary that Sabrina Belouaar (born in 1986, lives and works in Paris) has developed investigates, with sensitivity, the way our social and cultural identities are constructed, how they echo and collide with each other in a continuous back and forth – from the Maghreb to Western Europe, from the centre to the periphery. The artist does not hesitate to question our preconceptions by revealing the unspoken power dynamics at play in both political and familial spheres.
For this exhibition, "al mahr", which in Arabic means "dowry", Sabrina Belouaar presents a project in La Galerie's space that she began in 2017, studies of women who clandestinely resell jewellery on the streets of Algiers. Called the delalates, these women have often found themselves in a precarious situation (widowed, rejected, divorced, etc.), to the point of being forced to sell jewellery on the pavement, often from their dowry, given to young Algerian women when they marry.
The photographs in the series The Gold Sellers show close-ups of these women's hands, covered in rings. Without street-side display cases, it is the actual body of the delalates that serves as showcases for the jewellery they sell illegally. It is perhaps this direct connection to the body that explains why they have been held in low regard and constantly denigrated in Algerian society – a negative perception Sabrina Belouaar has been witness to since her childhood. 
Starting from an idiosyncratic and specific situation, Sabrina Belouaar weaves links that enable her to question our relationship to gold and the frantic race to riches that drives our societies. In her latest film, which uses editing to heighten the rhythm to a crescendo, she draws the viewer into a visual meandering where images from diverse sources mix together: delalates, archives, family photos, stories…
The reference to the tradition of the dowry appears in the images that belong to the delalates, but also metaphorically in the evocation of the sandouk tadamoun. When Algeria was liberated from French domination in the summer of 1962, the government called on the population to make a collective effort to endow the newly independent Algeria with their own money and goods – as after French colonisation, this young nation was wedding its own inhabitants, the beginning of a new relationship, filled with promise.
This exhibition is supported by the Arab Fund for Arts and Culture.