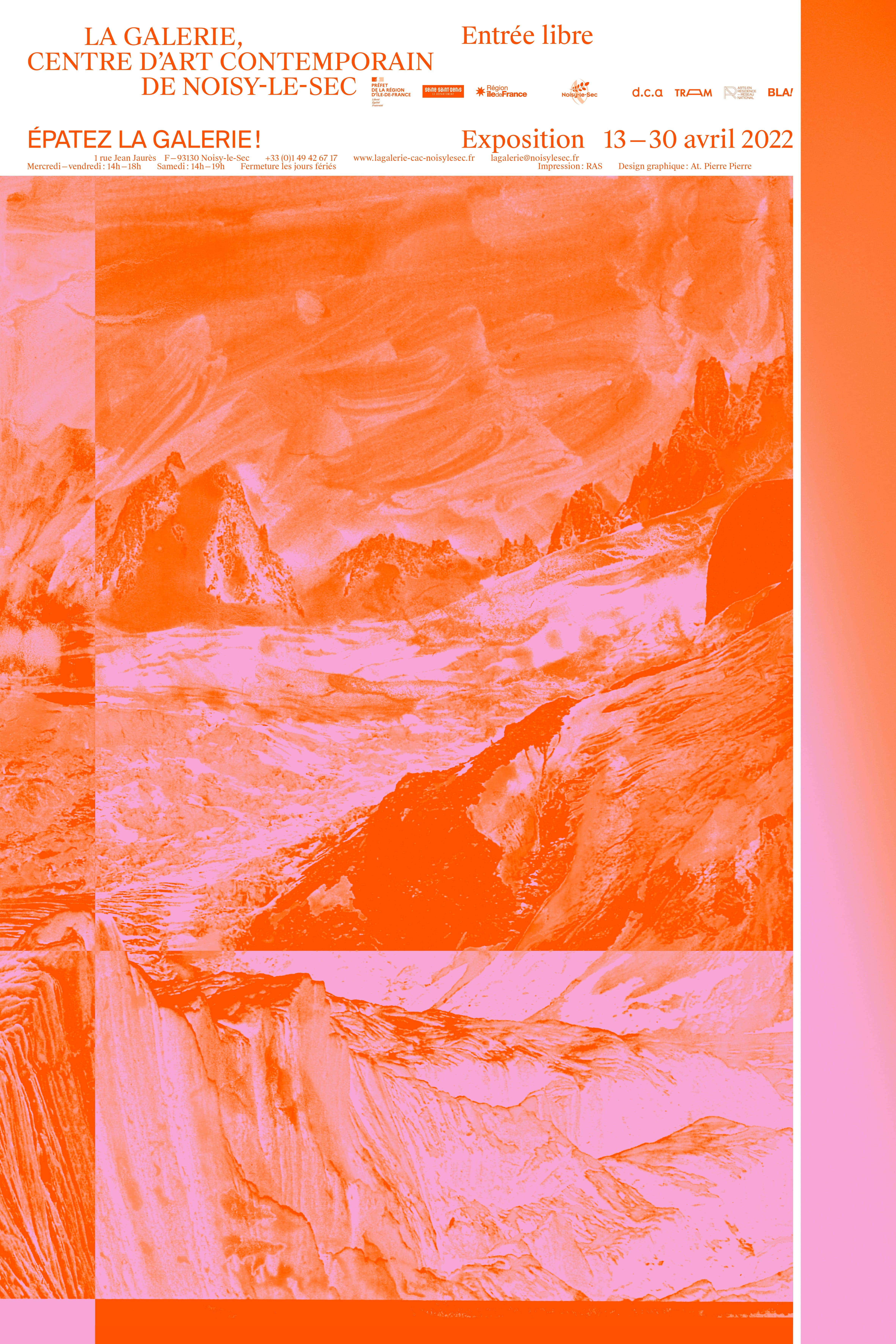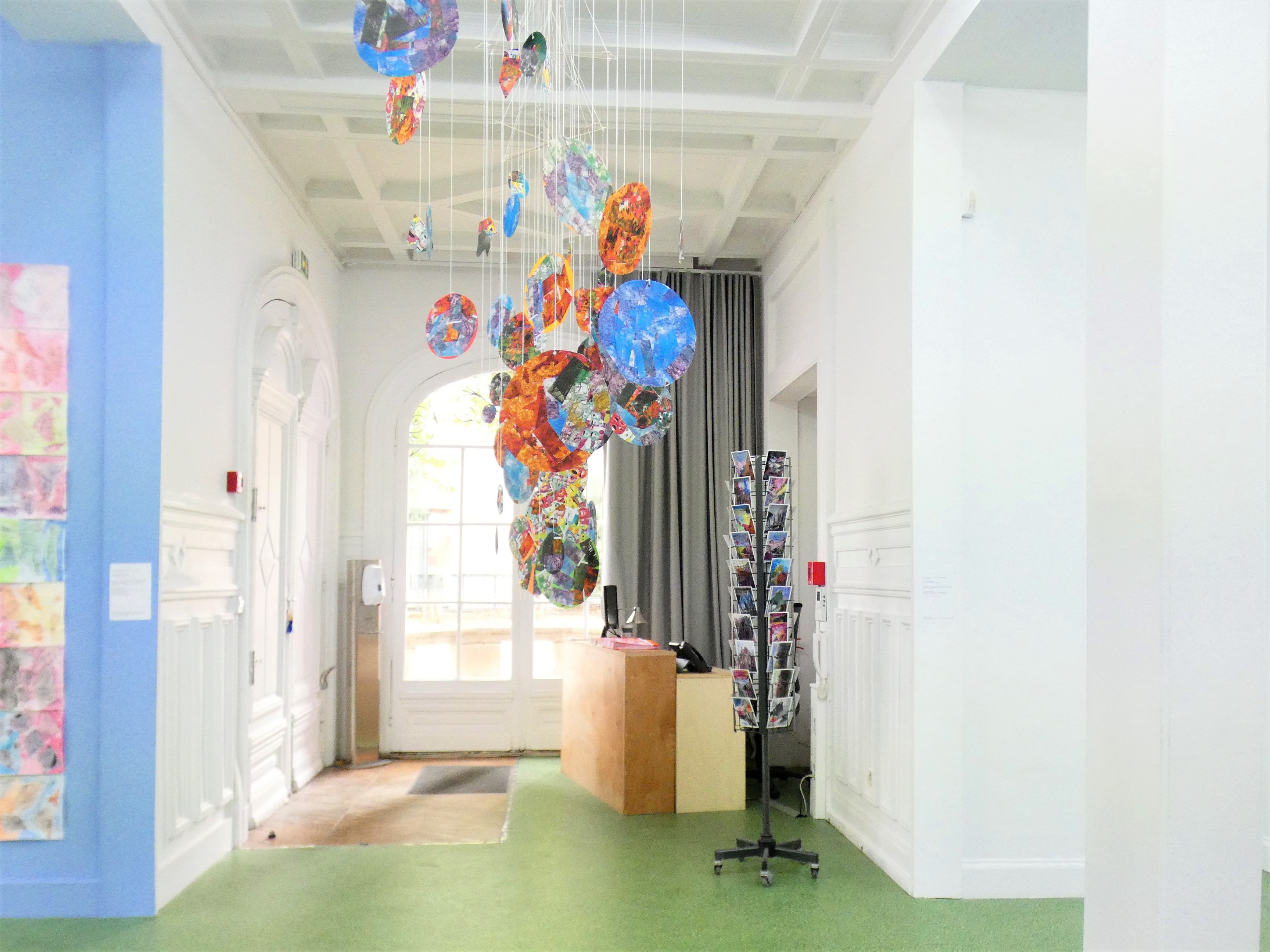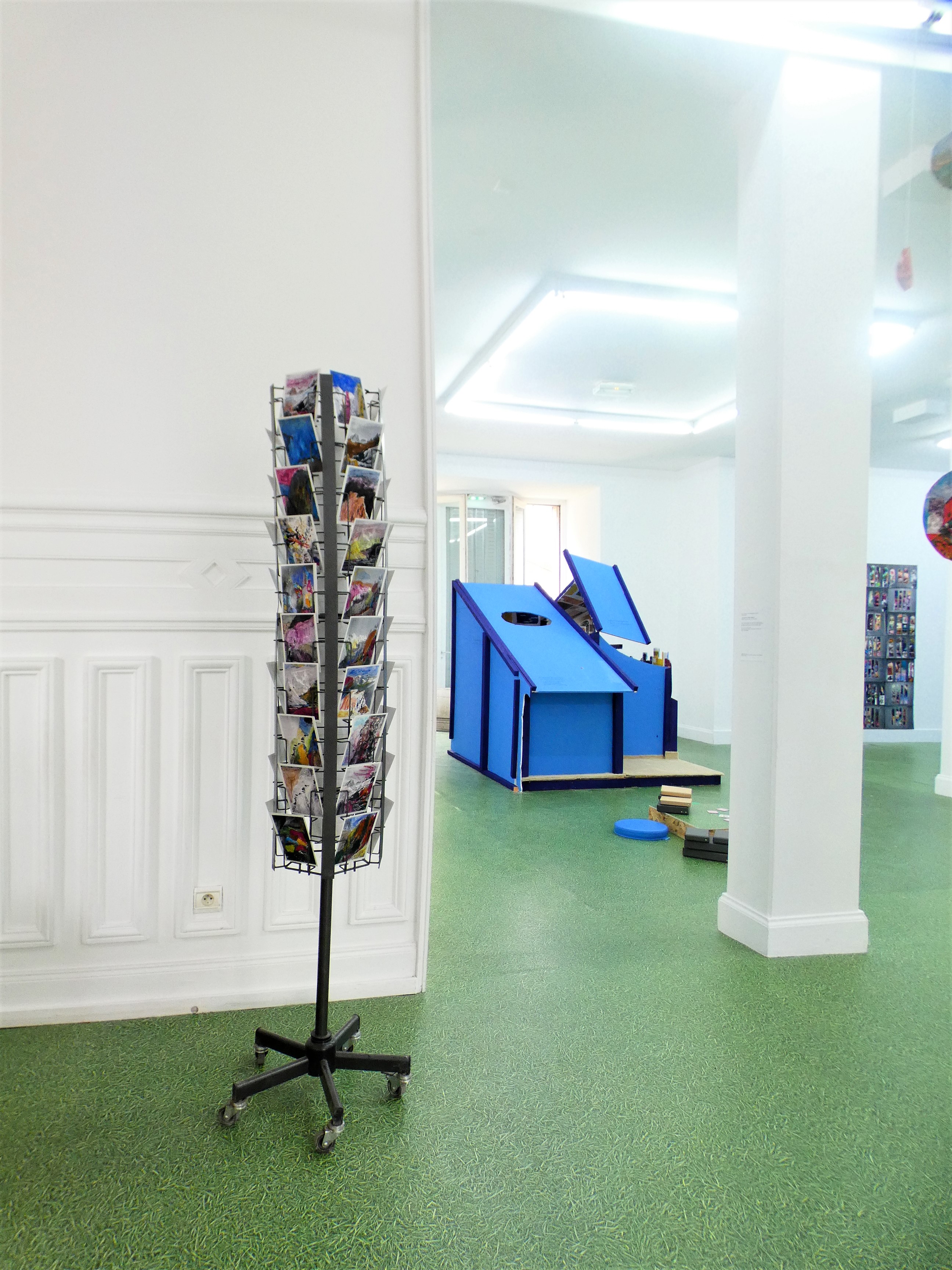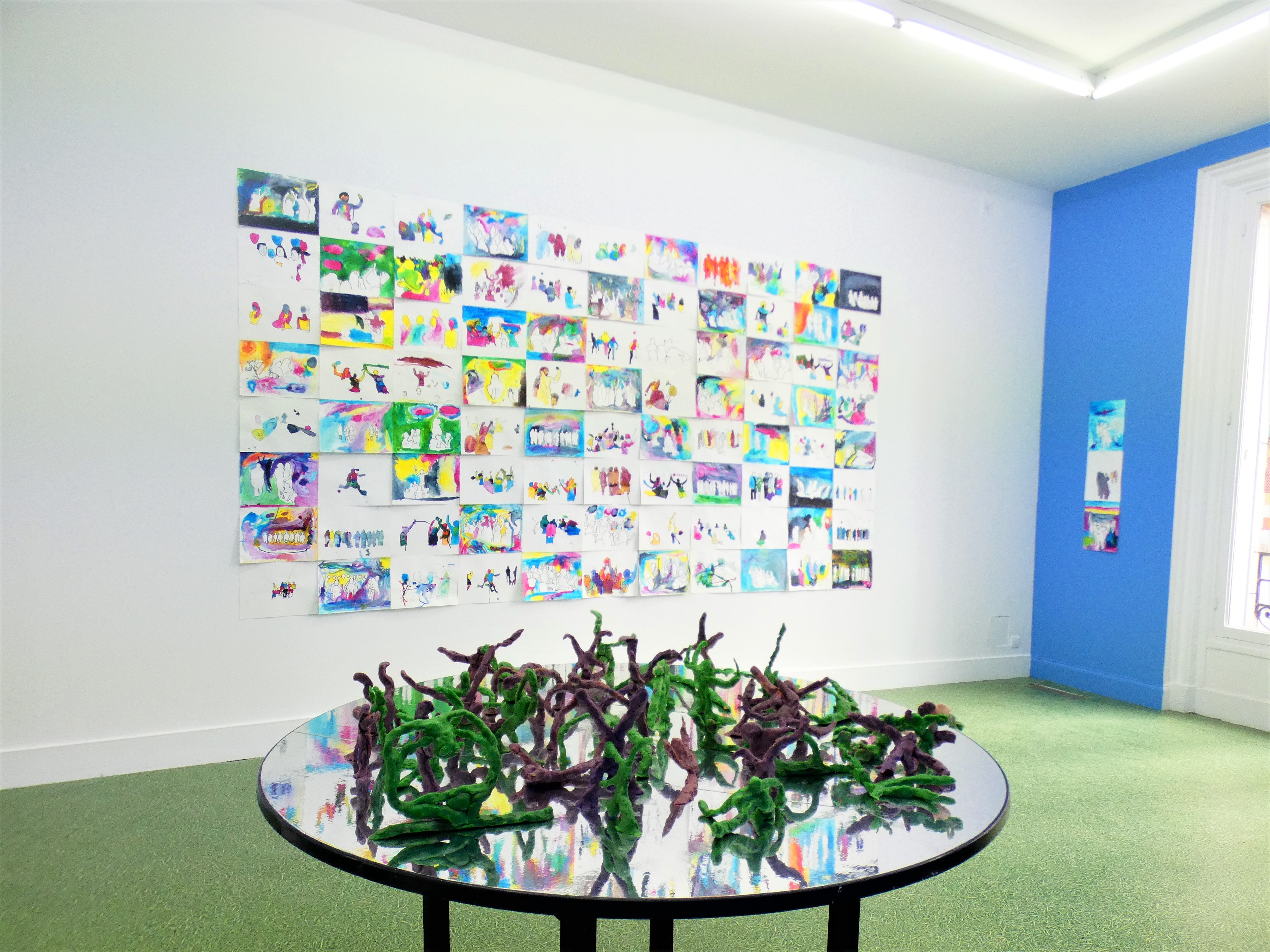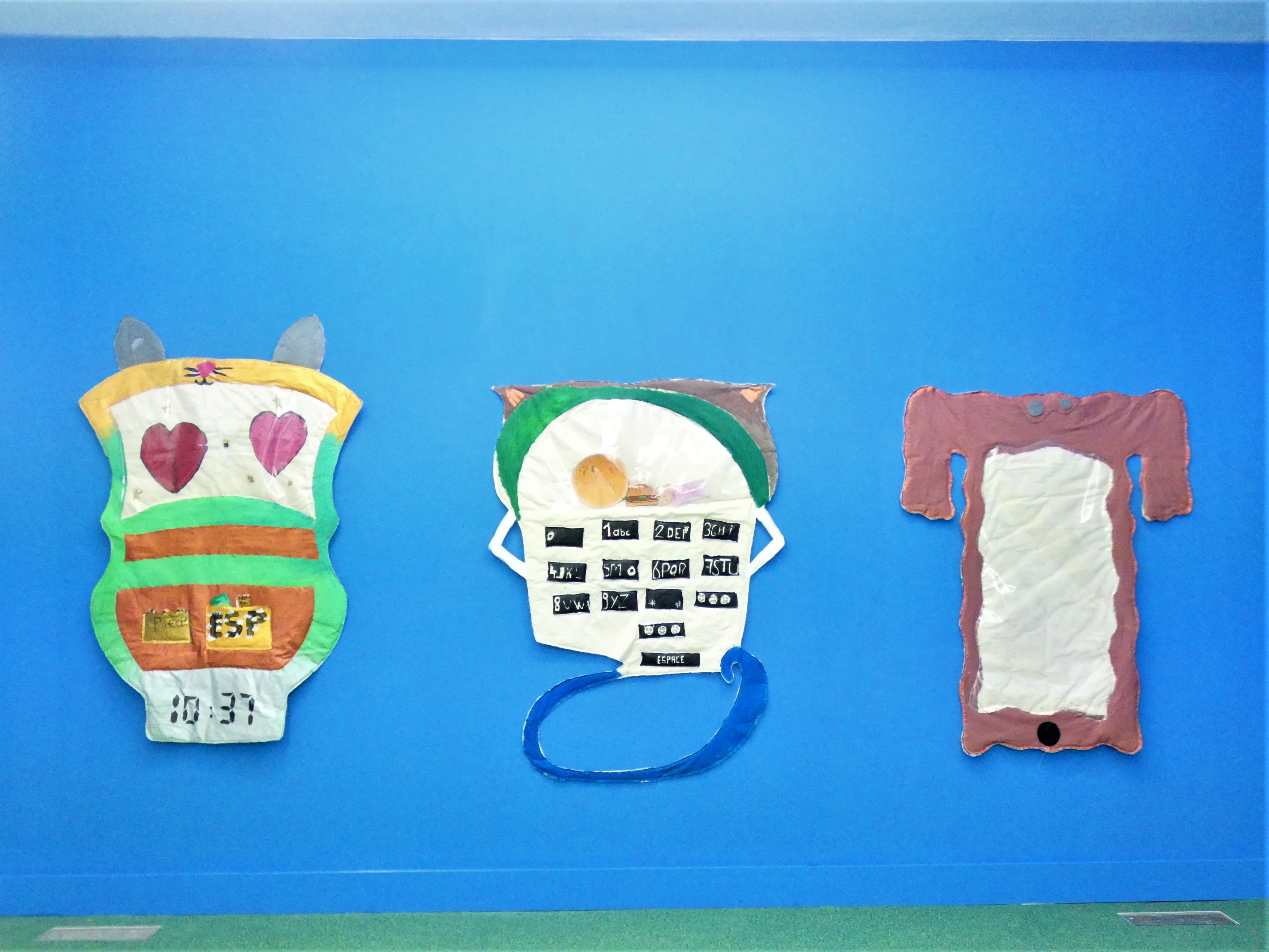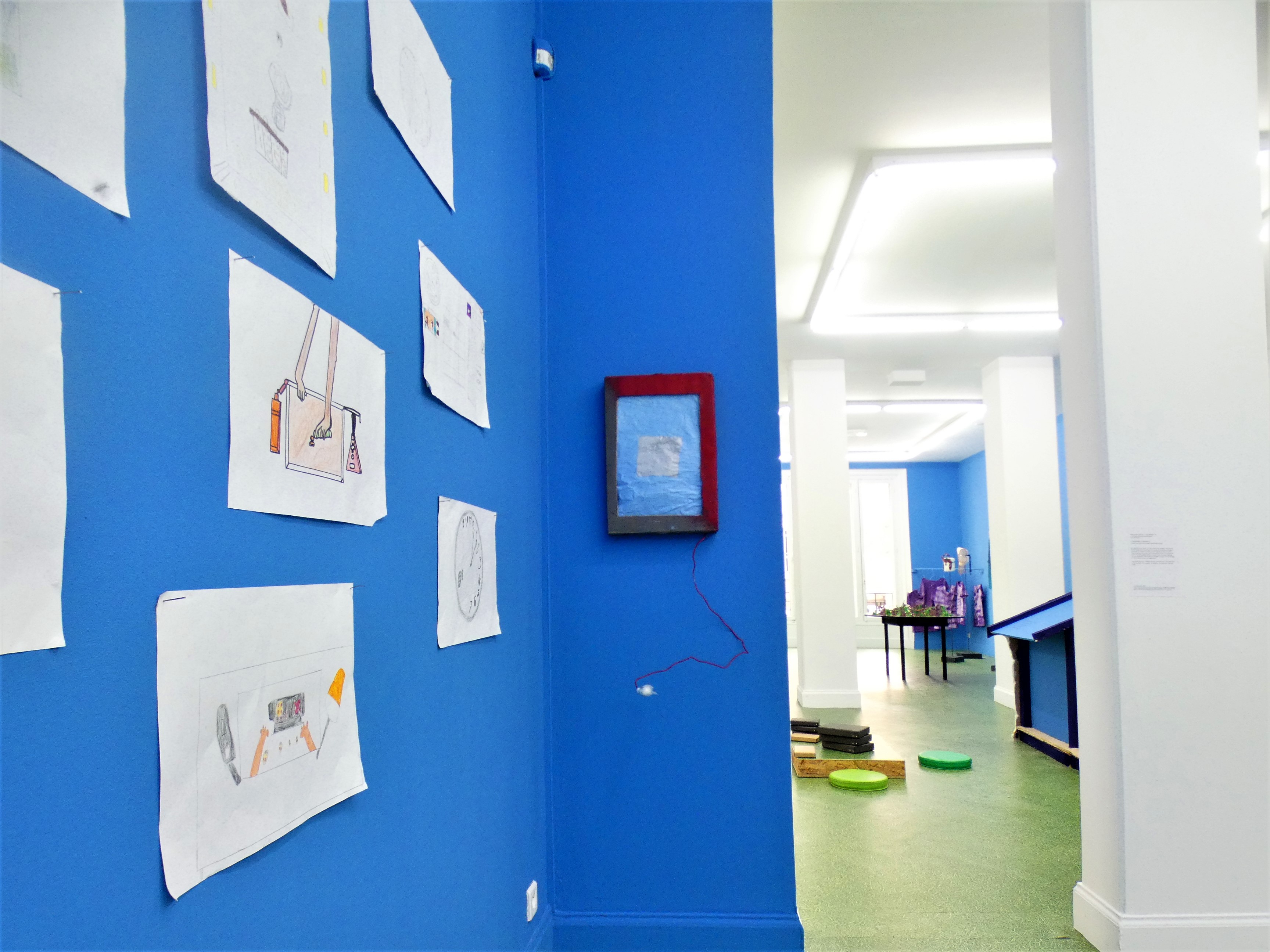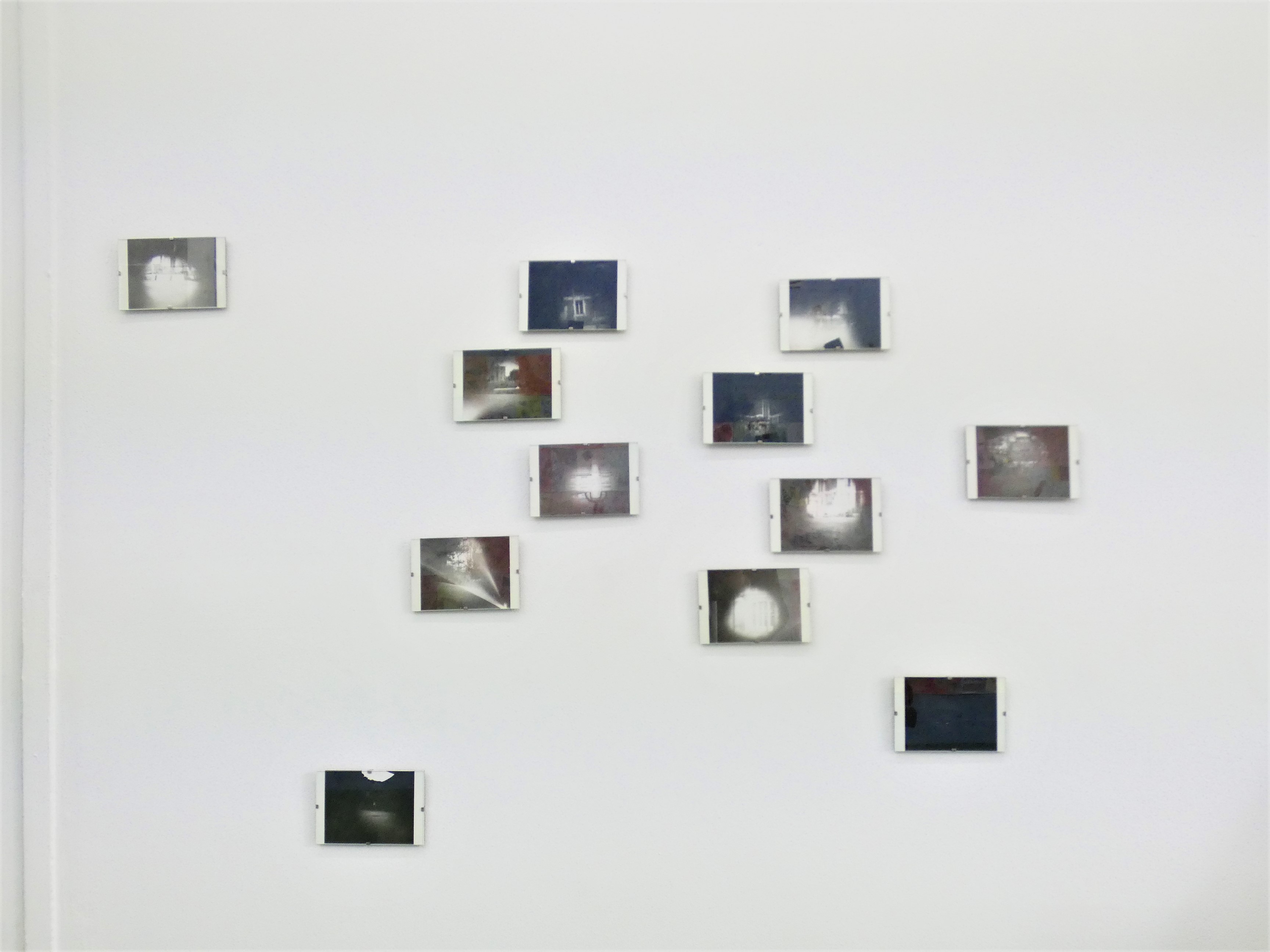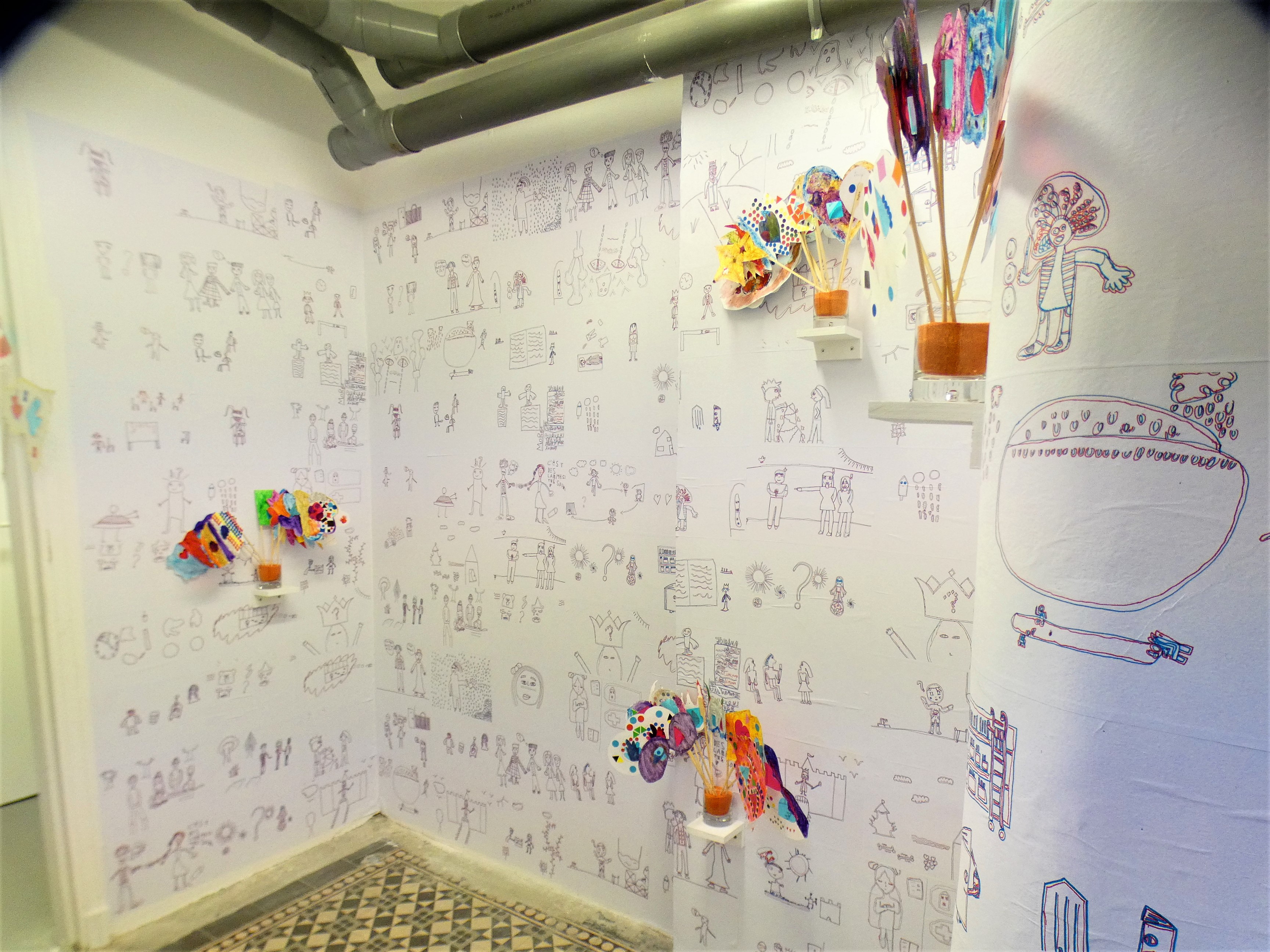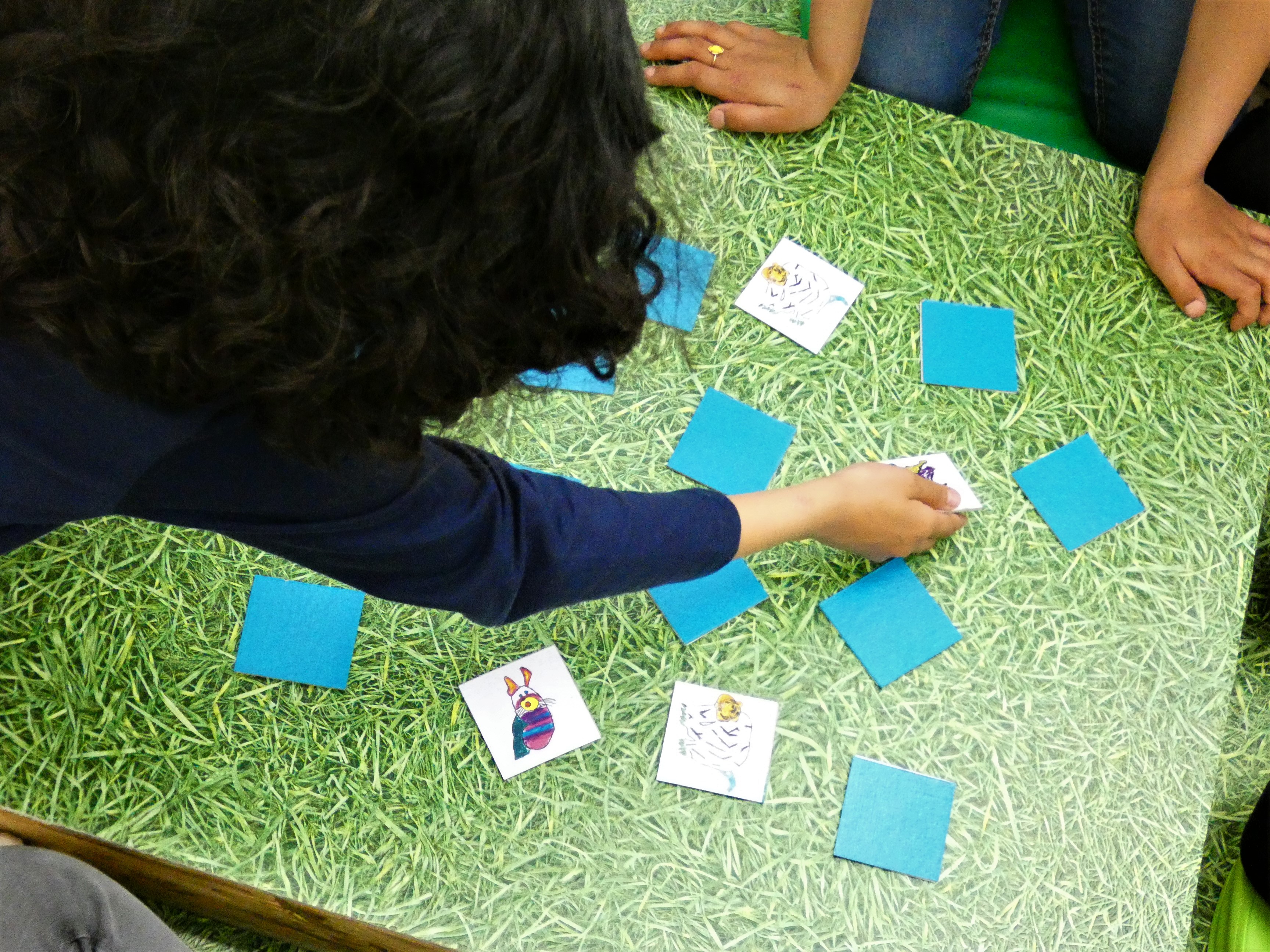 Épatez La Galerie !
Exhibition of outdoor projects and workshops
13 Apr. — 30 Apr. 2022
Each year La Galerie, centre d'art contemporain de Noisy-le-Sec presents "Épatez La Galerie !", an exhibition showcasing its approach to education and the partnerships developed throughout the season. Professionally produced, it exhibits and reactivates the work of staff artists Céline Drouin Laroche and Anna Ternon, created during the workshops held in conjunction with exhibitions from September. These workshops are the heart of the art centre's educational programme and let young people from Noisy-le-Sec discover the artworks, the work and the thinking of contemporary artists through discussion and practice.
"Épatez La Galerie !" also highlights the range of projects developed beyond La Galerie's walls. Conceived and led by artists, they offer sensory experiences that promote exchange and joint creation. Extending over long periods, with inhabitants, people who frequent Noisy-le-Sec and associations, these cultural action projects create strong links and encourage dialogue between the art centre, artists, the public and local stakeholders.
This year, for the first time, the inhabitants of Noisy-le-Sec will present a performance at La Galerie, a pre-opening for the exhibition. La Galerie is also organising a panel discussion to discuss co-creation between artists and inhabitants, open to contemporary art professionals, associations and anyone interested in these subjects. 
Around the exhibition
Sunday 10 April 2022, 2:30pm and 5pm  
Gracias a la vida, performance centred on music and memory
Presentation of the project undertaken by the company Fictions collectives with inhabitants of the Petit Noisy/La Sablière district
To register: 06 19 92 98 47 / mediation@fictionscollectives.com
Wednesday 13 April 2022, 9:30am – 1pm
"Des expériences et des formes en commun : créer avec les habitant·e·s"
Panel discussion focusing on the projects "Vision vapeur" by Fériel Boushaki (in partnership with the Centre national des arts plastiques and Fondation Fiminco) and "Voyage vers l'Est" by Carla Adra (artist-in-residence)
To register: lagalerie@noisylesec.fr
Wednesday 13 April 2022, 3pm – 6pm
The inauguration is open to all
Creative Saturdays (6-12 years)
Each Saturday, 2:30pm – 4pm (except for school holidays) 
Free workshops, registration required
With artist Céline Drouin Laroche, participants explore a number of visual techniques connected to the exhibition.